This Tiny Shop In Nebraska Serves A Sausage Sandwich To Die For
There's something about a handcrafted sausage that the mass-produced kind could never match. The perfect blend of spices, the crisp snap when you take a bite, the delectable texture…it's all part of the experience at this tiny sausage shop in this also-tiny village.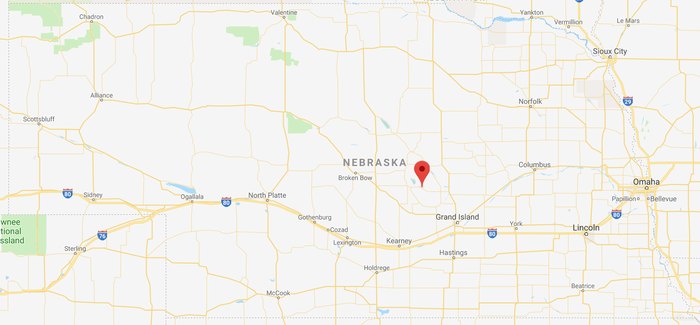 Find Maschka's Sausage Shop at 11 E Duncan Street, Ashton, NE 68817. Learn more about the shop on their website, and keep up with future events, specials, and other news on their Facebook page.
While you're in the area hunting down some of the state's greatest food, be sure to stop in nearby Dannebrog for some of the best pizza in Nebraska.