Some People Don't Know That Montana Was The First To Do These 7 Things
While Montana wasn't the first state in the country (it was the 41st), it doesn't mean that we don't hold the title of any "firsts." Unless you're extremely well-versed in your Montana history, there may be something on the following list about Montana firsts that might surprise you. This includes popular attractions, historical events, and medical discoveries. Have I piqued your interest? If so, read on to learn about what was invented in Montana.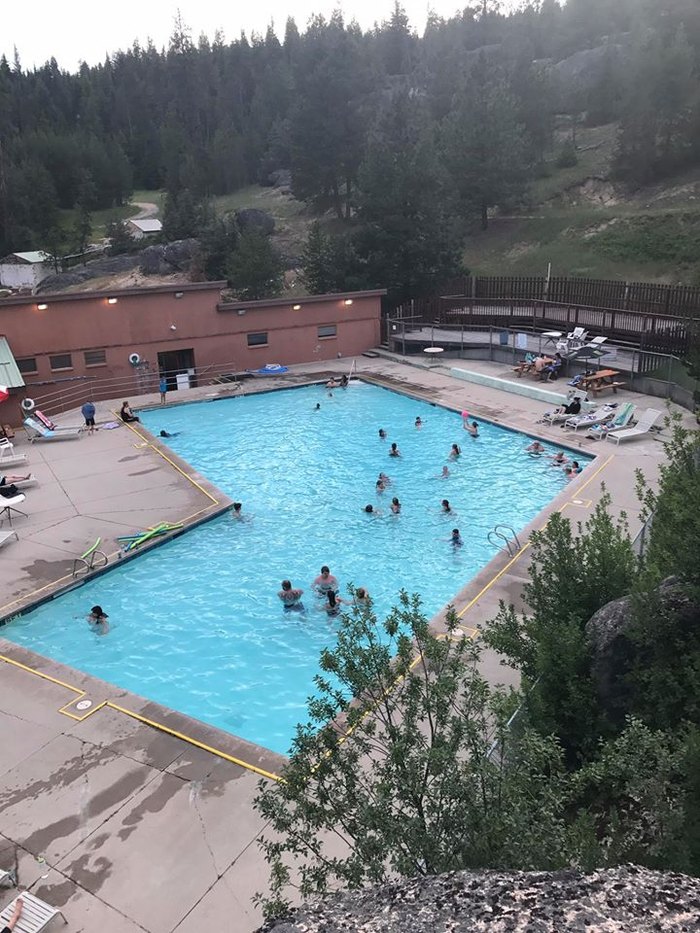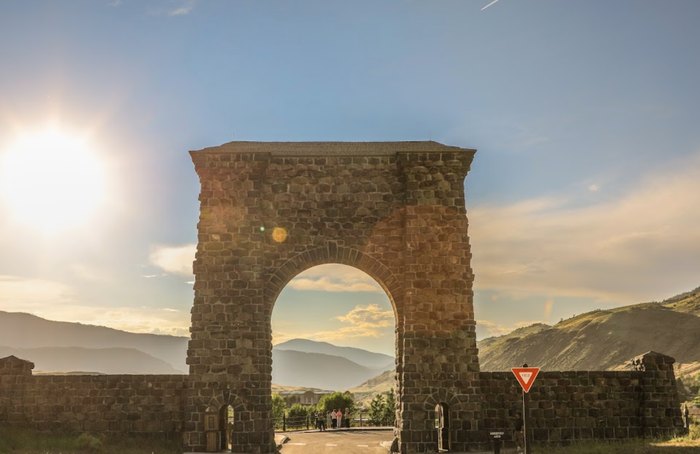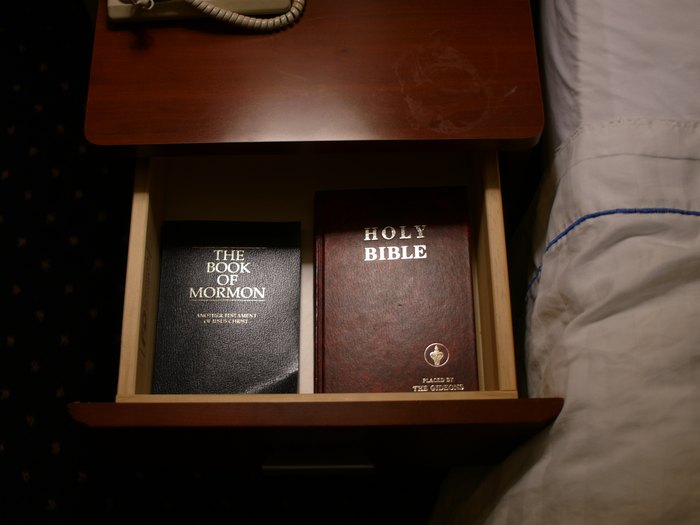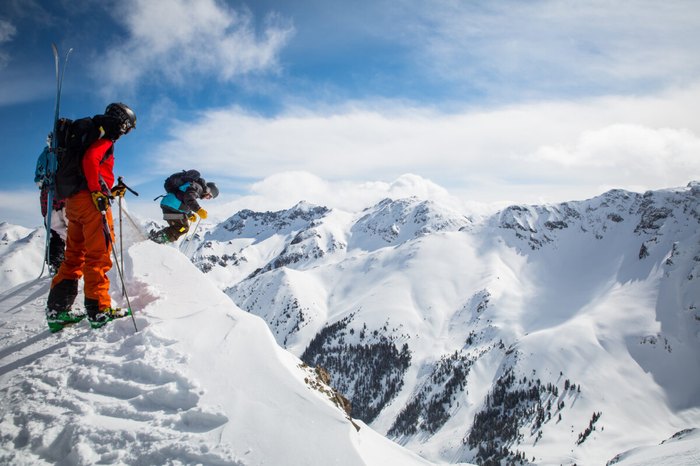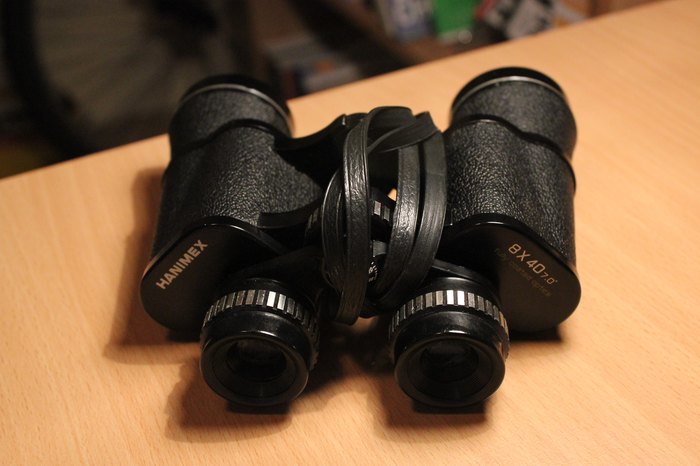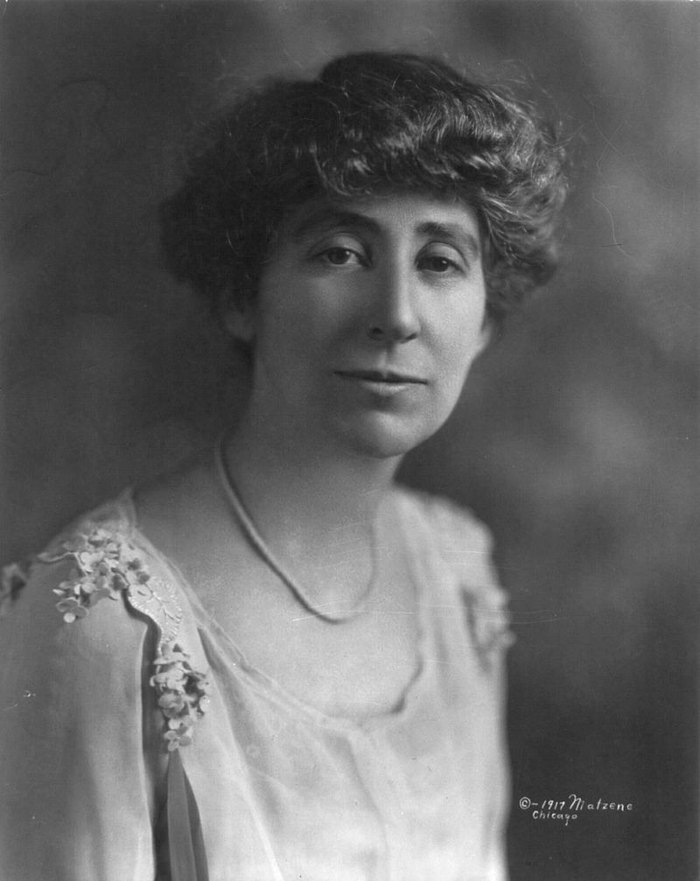 Well, what do you think? Did you find any of these Montana firsts surprising? Feel free to let us know in the following comments section.
If you'd like to know more about the Treasure State, I invite you to take a look at these Montana fun facts. You might also enjoy learning this unusual information about Montana as well.
OnlyInYourState may earn compensation through affiliate links in this article.
More to Explore
What Was Invented In Montana?
What are some unique facts about Montana?
In addition to just learning about what was invented in Montana, I invite you to take a look at the following unique facts about the Treasure State as well.
Per records, the largest snowflake landed in Montana back in 1887.
There are more deer, antelope, and elk than people living in Montana.
Roe River is said to be the shortest river. It's based in Giant Springs State Park.
The Montana Yogo Sapphire is featured in the Crown Jewels of England.
The town of Glasgow was randomly named based on the spinning of a globe.
Enjoy this piece featuring unique facts about Montana. If you'd like to learn about more tidbits, feel free to also check out this Montana state pride guide.
What are some popular foods that were invented in Montana?
Aside from the list you just reviewed, the following popular foods were also invented in Montana.
The one and only pork chop sandwich was invented by John Burkland of Butte, Montana.
Pasties (meat pies smothered in gravy) are known as Montana's official food.
Wheat Montana is a delicious ingredient used to make and bake bread, pastries, cinnamon rolls, and more.
Huckleberries are one of the many popular fruits in Montana used to make pies, jam, and other delicious treats.
Check out this piece about food from Montana to learn more.
Related Articles
Explore Montana