The Tally Lake Overlook Trail In Montana Takes You From The Woods To The Lake And Back
Did you know that there are over 3,200 named lakes and reservoirs in Montana? While Alaska has more lakes than any other state (at three million!), that's still an impressive number. Needless to say, it's highly unlikely that you'll see all of them in your lifetime, but that doesn't mean you can't try to see all the best. Tally Lake is a beautiful and highly underrated body of water, and the Tally Lake Overlook Trail will give you the best views.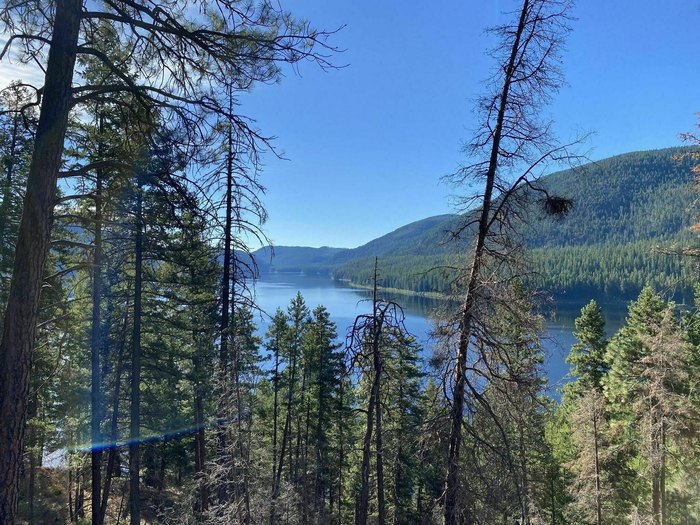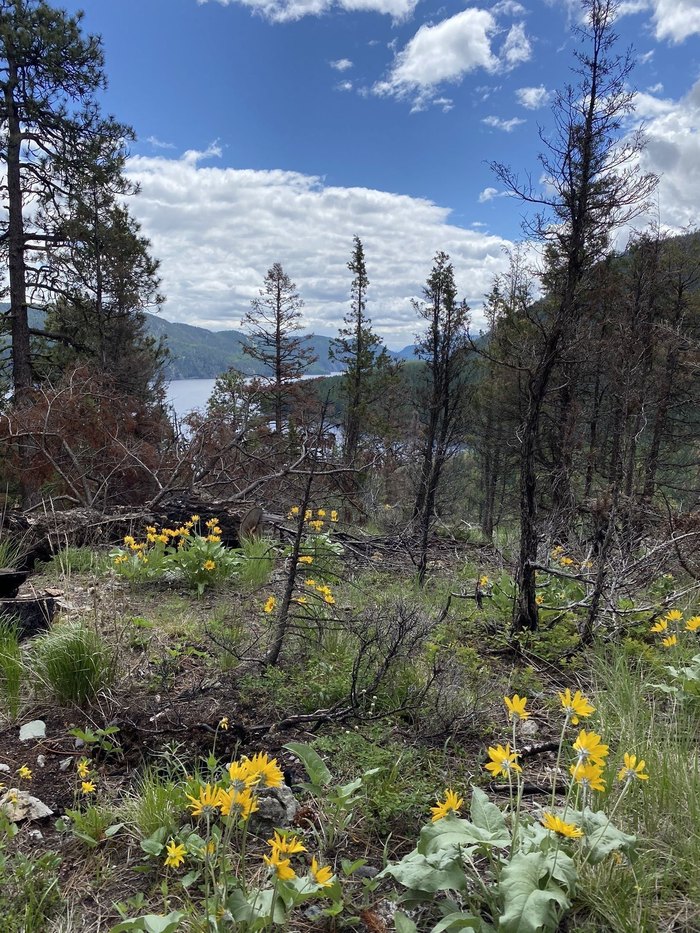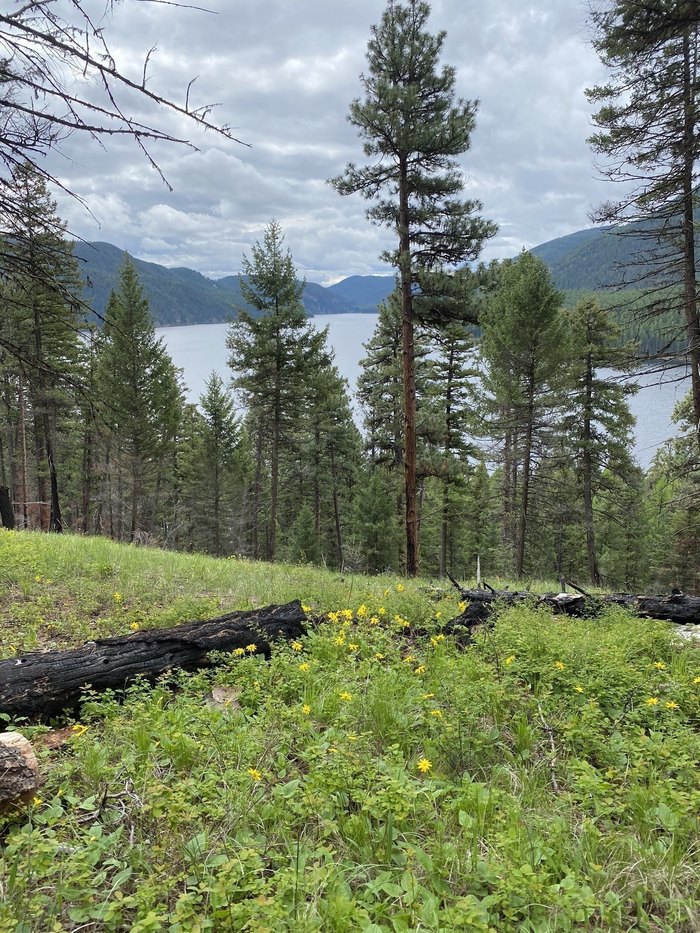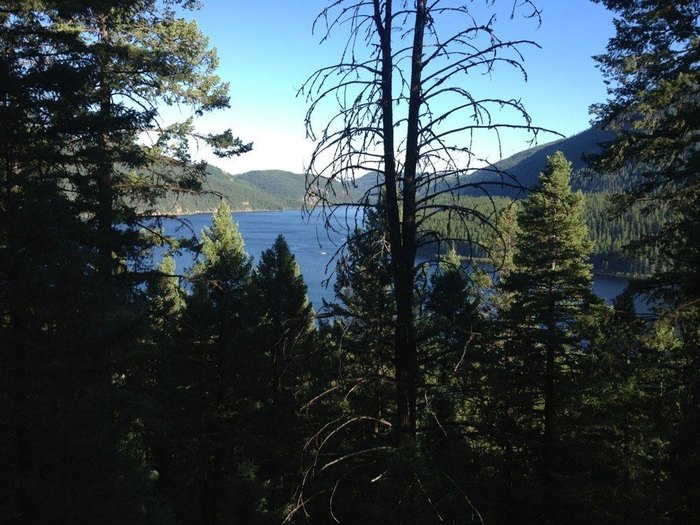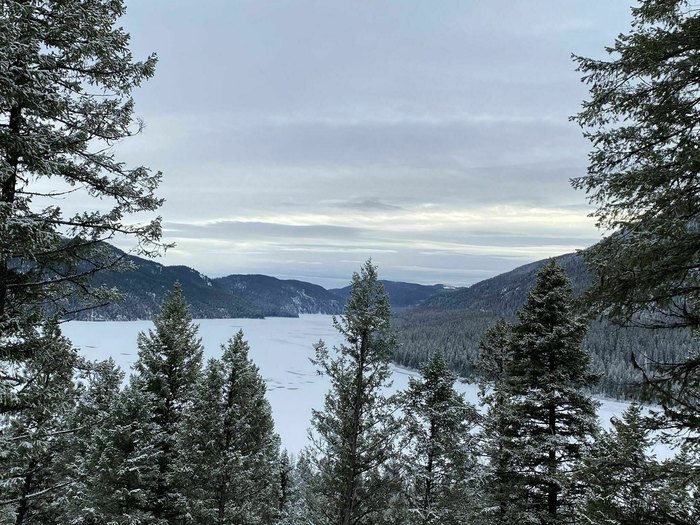 Have you ever been to Tally Lake? Share your experience with us in the comments!
Address: Tally Lake, Montana 59937, USA