Going Into This Cave In Montana Is Like Entering Another World
Montana's natural beauty knows no bounds. Along with the bragworthy national parks, vast mountain ranges, lakes and rivers, Big Sky Country is home to some amazing geographical finds. There are over 300 known caves and caverns in Montana, but this one, Lewis & Clark Caverns, is the only one offering guided tours. That's probably a good thing, because without a guide, you might feel like you've entered another universe.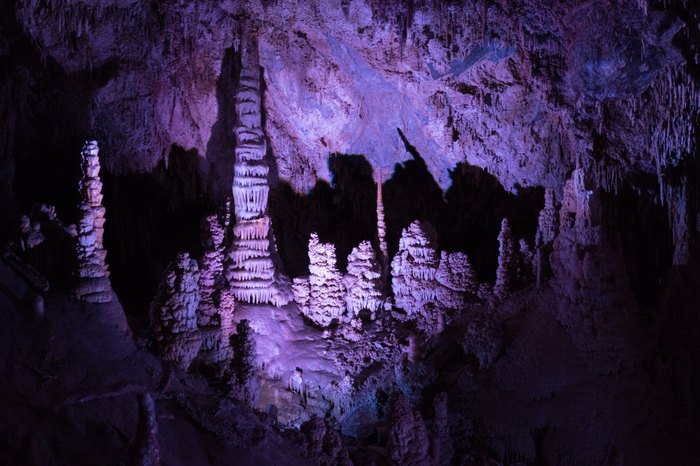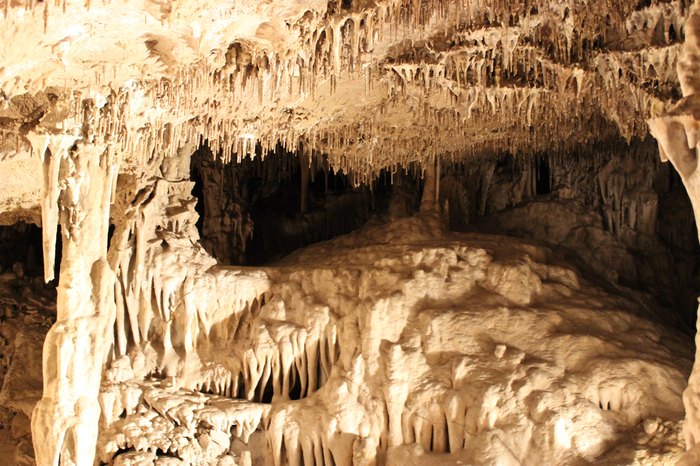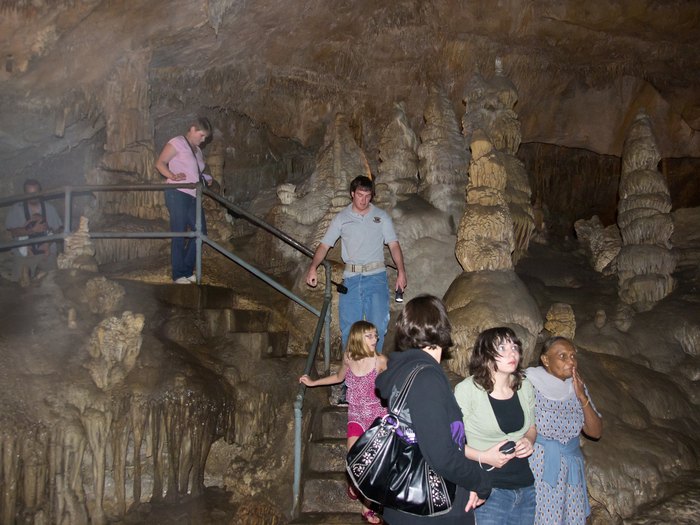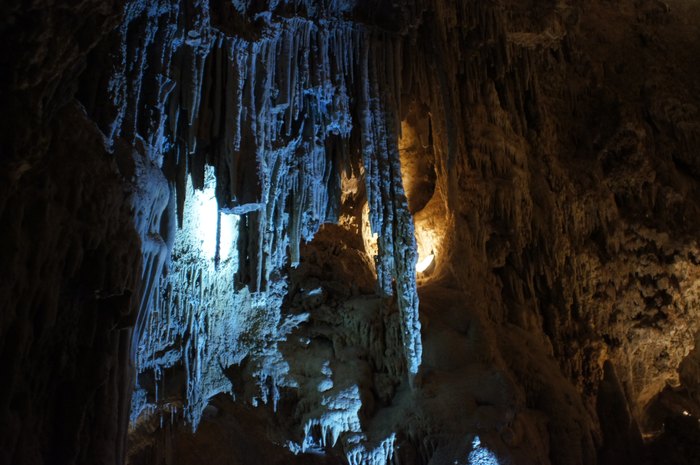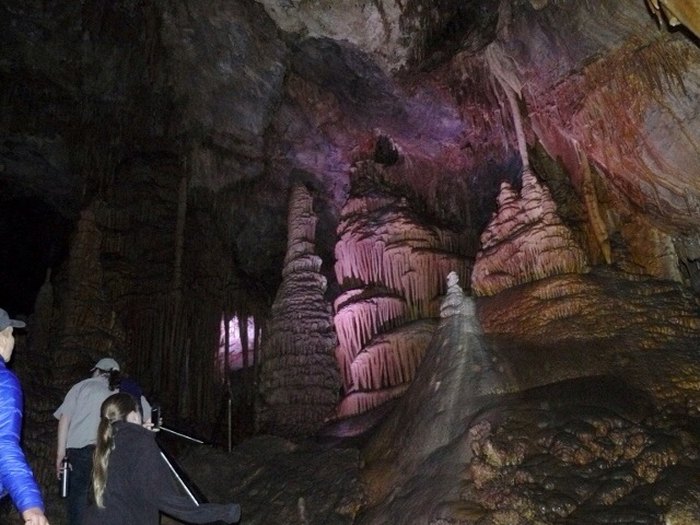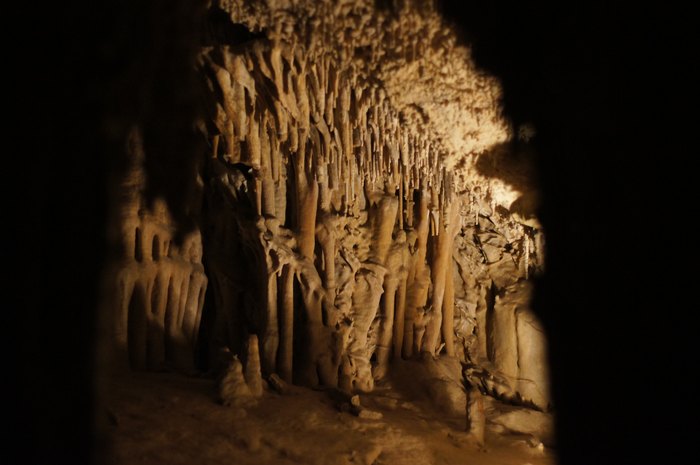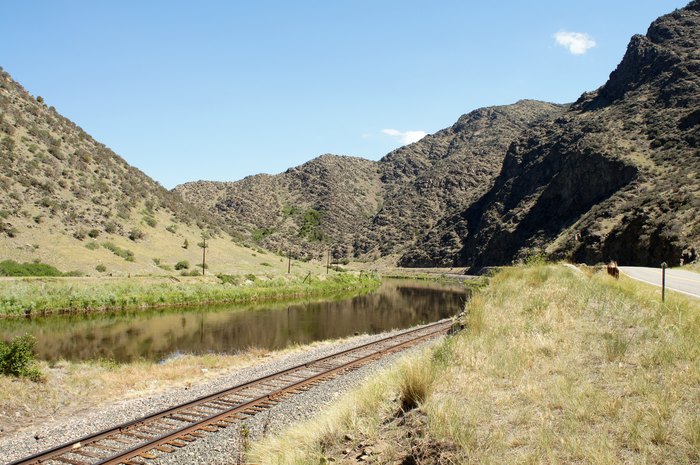 If you've never been here, add Lewis & Clark Caverns to your list of Montana must-dos!