These 8 Aerial Views In Montana Will Leave You Mesmerized
Montana is stunning at any angle. But if you've ever had the opportunity to fly over parts of The Treasure State, you know how amazing the aerial views can be. Here are a few gorgeous shots of Montana that will give you a bird's eye view.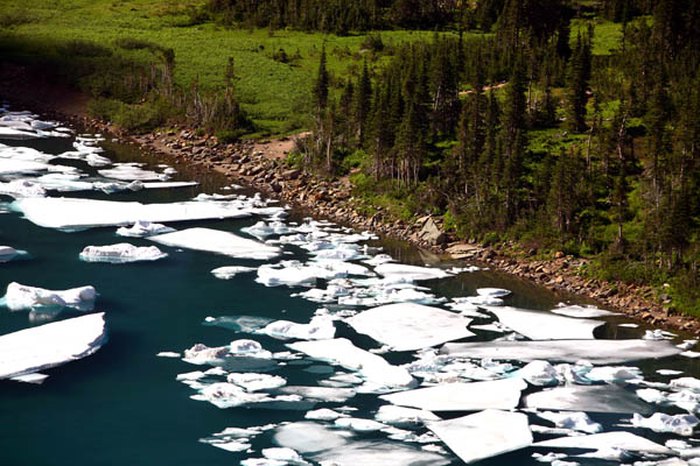 There's nothing quite like the beauty of Montana.