Posted in Montana
December 27, 2016
Here Are The 8 Most Dangerous Places In Montana After Dark
You're a lucky person indeed if you live in Montana. Statistically our state is one of the safest by far, and you're highly unlikely to be the victim of a crime here. That being said, we are not exempt from things like theft or even violent crime. Take this however you'd like, but based solely on FBI statistics and not opinion, these places have the highest rates of violent crime.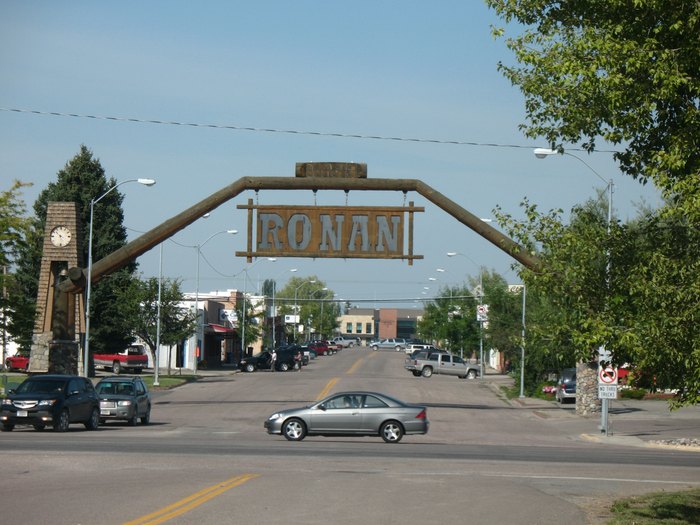 Again, Montana is statistically a very safe place to be. But crime can happen anywhere at any time, so no matter where you live or where you visit, it's best to take precautions to stay as safe as possible. We still hold the opinion that Montana is the best state.
OnlyInYourState may earn compensation through affiliate links in this article.