The Montana Bakery In The Middle Of Nowhere That's One Of The Best On Earth
For Montanans, the arrival of spring means (slightly) warmer weather, which is amazing news for those of us who spend our winters missing the huckleberry bear claws at the Polebridge Mercantile. The Merc has become one of our state's top attractions, and although it isn't easily accessible, it's well worth the trek.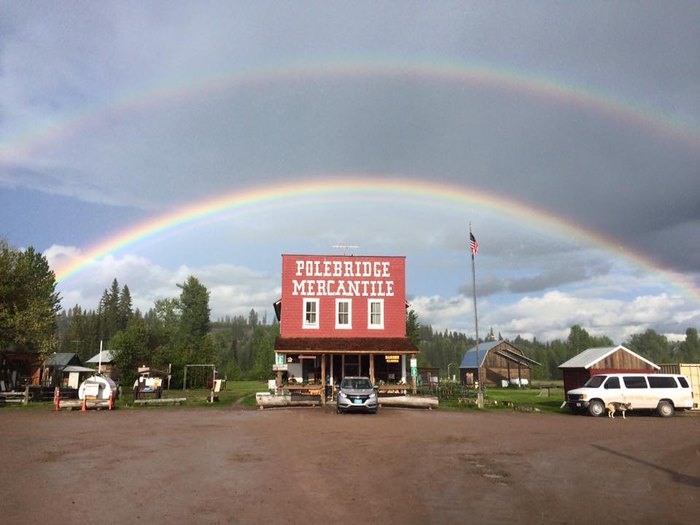 The Polebridge Mercantile definitely has some of the best pastries on the planet. But when you can't make it out that far and you need some dessert fast, these places serve incredible pie.
OnlyInYourState may earn compensation through affiliate links in this article.