Hike To An Emerald Lake On This Enchanting Hiking Trail In Montana
Did you make a resolution to explore more of Montana this year or to spend more time outdoors? The best way to do either of those things is by scheduling regular hikes… and as an added bonus, you'll be in great shape. When the weather warms up a bit, challenge yourself to hike the Emerald Lake and Heather Lake Trail. While the hike is lengthy, the visual reward — two stunning lakes — will be worth it,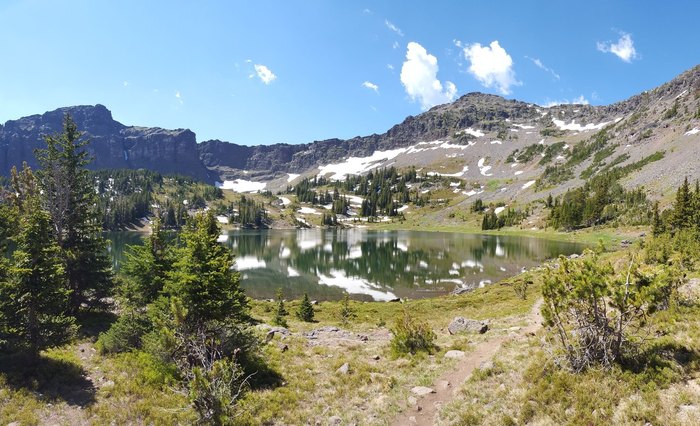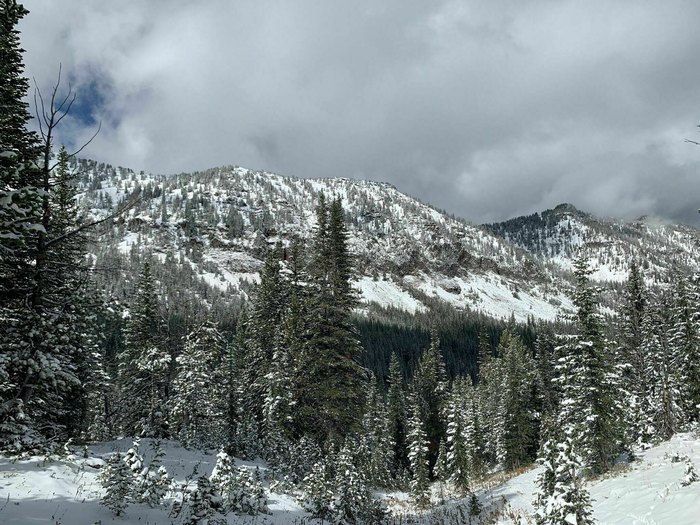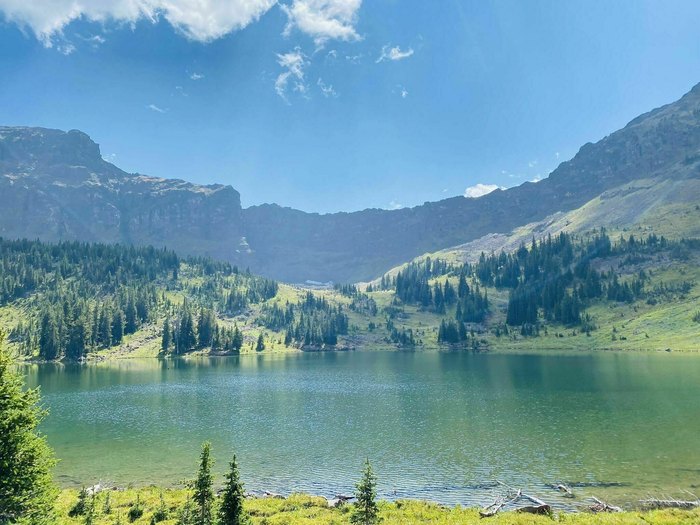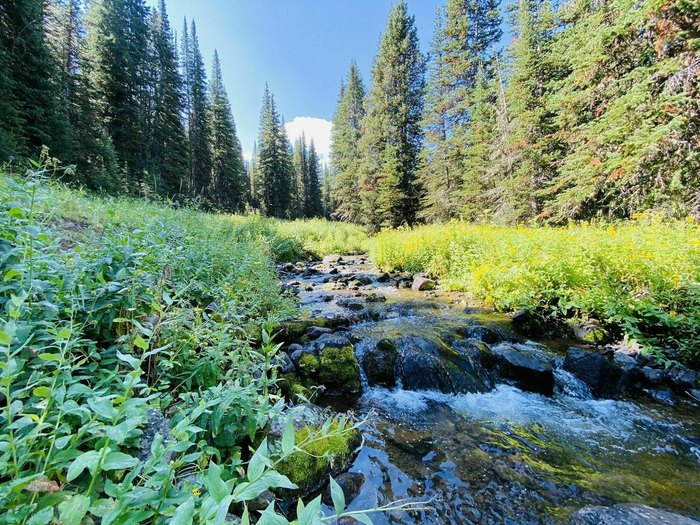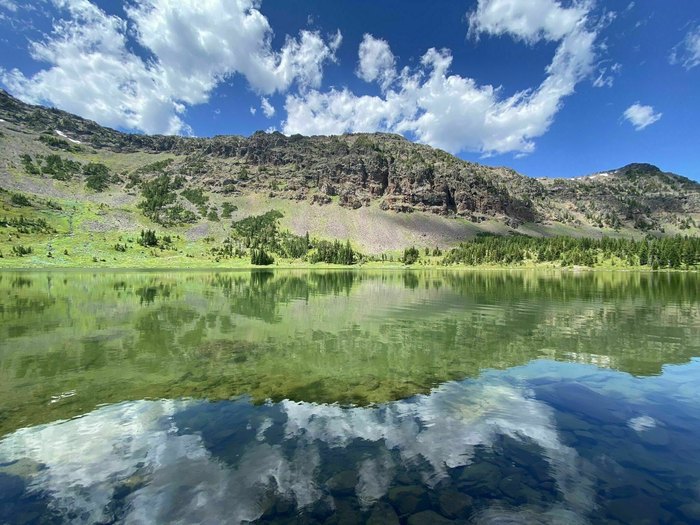 Which Montana trail will you hike first this year?
Address: Gallatin County, MT, USA