We Found The 7 Top Lodging Options Near Montana's Glacier National Park
Are you going to Glacier National Park in Montana this year? The Crown Jewel of the Continent is certainly one for your bucket list, so you may as well explore it. Many prefer to camp at this national park in Montana, but if you'd rather not, you've still got plenty of nearby lodging options. These are a few of our favorites accommodations when planning a trip to visit this national park in Montana: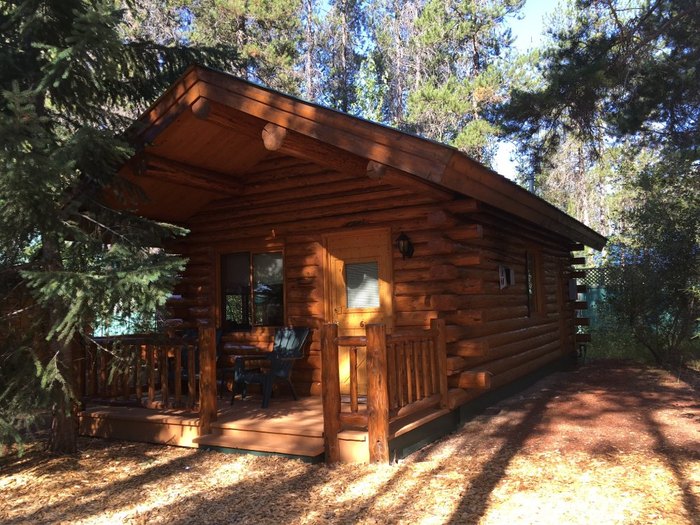 When was the last time you planned a visit to this national park to visit in Montana? No matter how many times you visit Glacier National Park, there's always more to discover! This year, fall in love with Glacier National Park all over again!
OnlyInYourState may earn compensation through affiliate links in this article.
national park to visit in Montana
January 10, 2022
Is Glacier National Park the only national park I can plan to visit in Montana?
Absolutely not! While Glacier National Park is certainly a popular (and perhaps the most well-known) place, it's not the only national park in Montana. There are actually seven national parks in Montana, including national park service sites. The Treasure State is home to Yellowstone National Park, one of the country's crown jewels. There are few sights more iconic than the Grand Canyon of the Yellowstone River, and yet it is just a small piece of what makes Yellowstone National Park such a natural wonder. Along with the famous Upper and Lower Falls, there are dozens of roaring cascades that show off the power of water through the country's very first National Park. A place of immense beauty and wonder, Yellowstone National Park sits on a caldera -- an underground volcano -- that's alive with seismic and thermal activity! Nearly everywhere you travel within the park, you'll be close to thermal springs, hot pots, and hot spring pools. Half of the world's hydrothermal features are here in Yellowstone National Park. Read more about this national treasure here.
What are some fun facts about Glacier National Park?
Glacier National Park is one of Montana's brightest stars; it's been featured in movies, magazines, and photographed thousands of times! It's so breathtakingly beautiful that people who have never seen it think pictures of it have been photoshopped (true story). Glacier National Park is a national treasure and Montana's pride and joy, and we share some fun facts about this national park (and wax poetic) in this article.