12 Undeniable Reasons Why You'll Fall In Love With Glacier National Park In Montana
It's been featured in movies, magazines, and photographed thousands of times. It's so breathtakingly beautiful that people who have never seen it think pictures of it have been photoshopped (true story). Glacier National Park is a national treasure and Montana's pride and joy. Many visitors consider this to be THE national park to visit in Montana, and we couldn't agree more. Here's why Montanans and the tourists who visit can never, ever get enough Glacier National Park.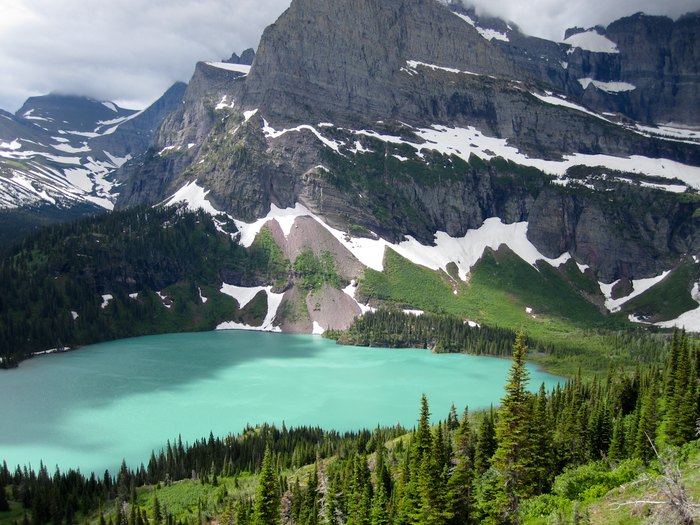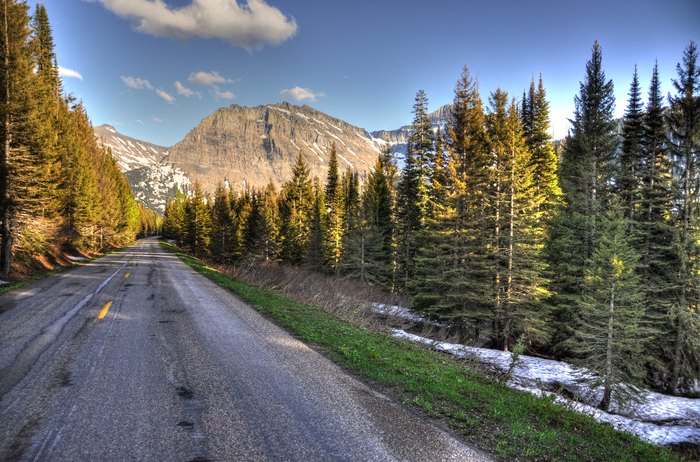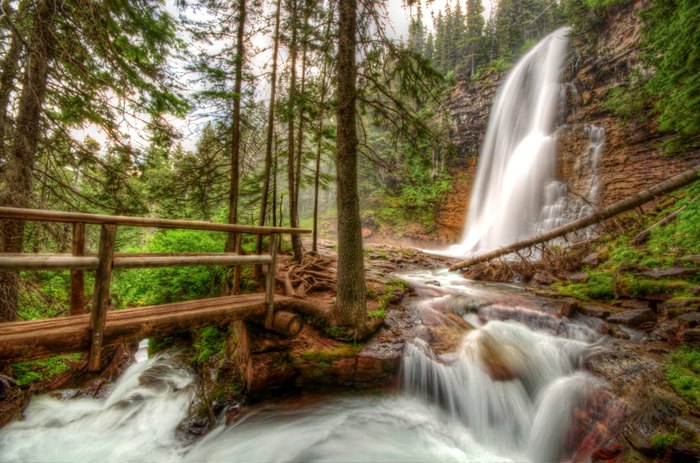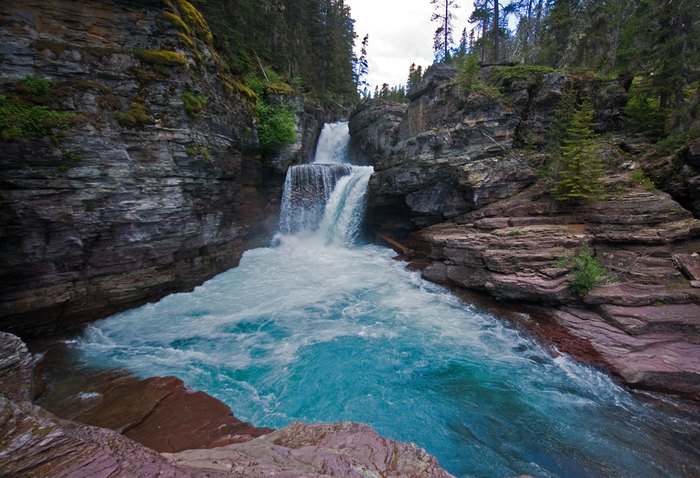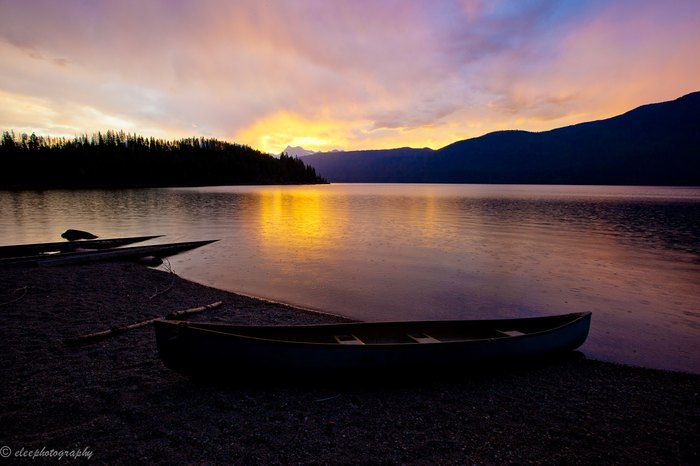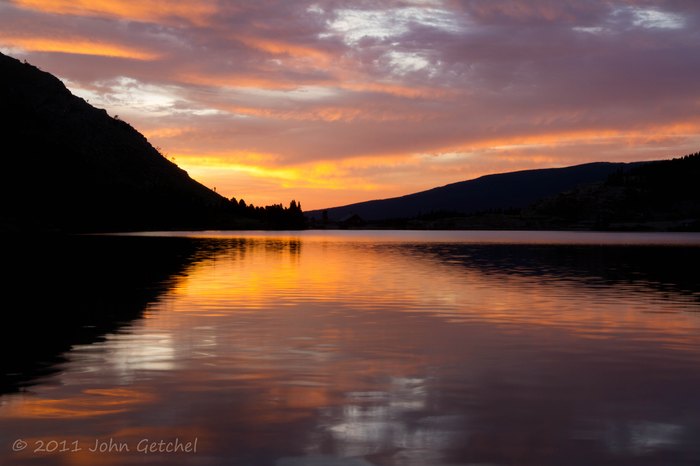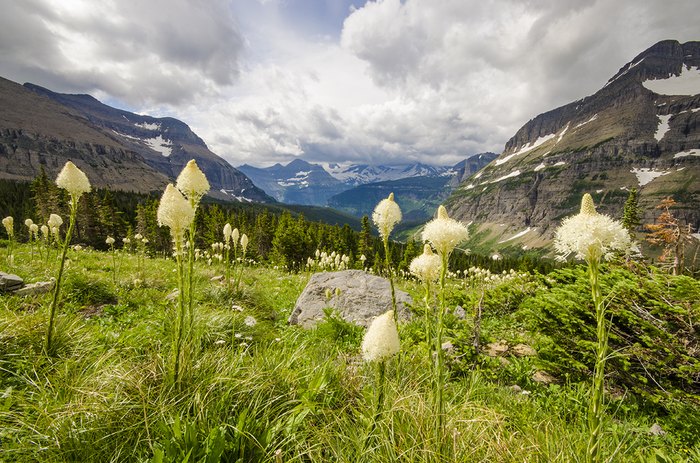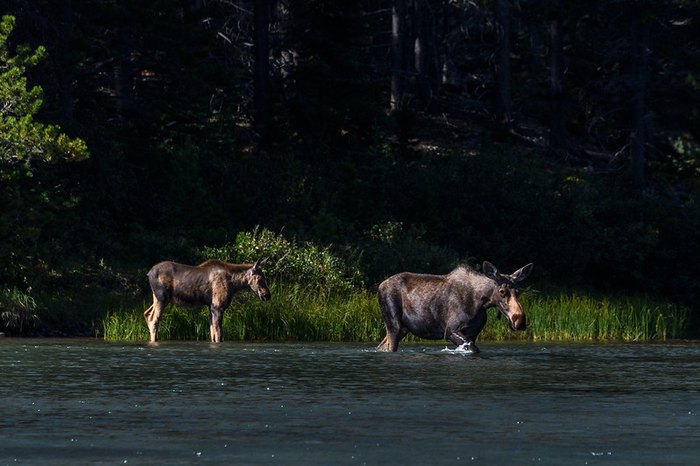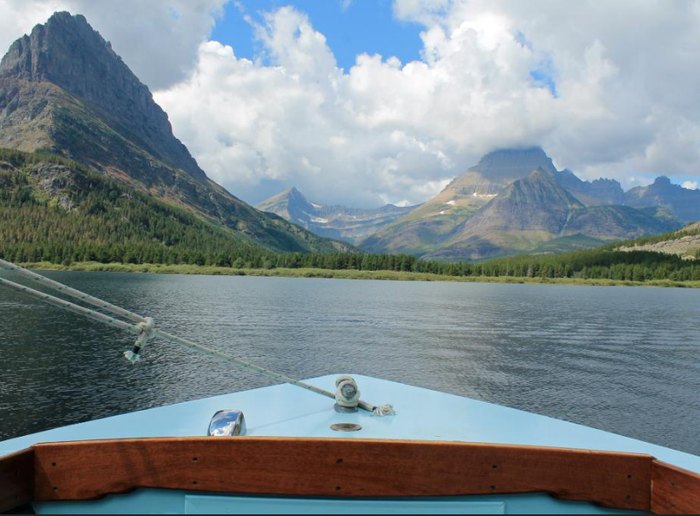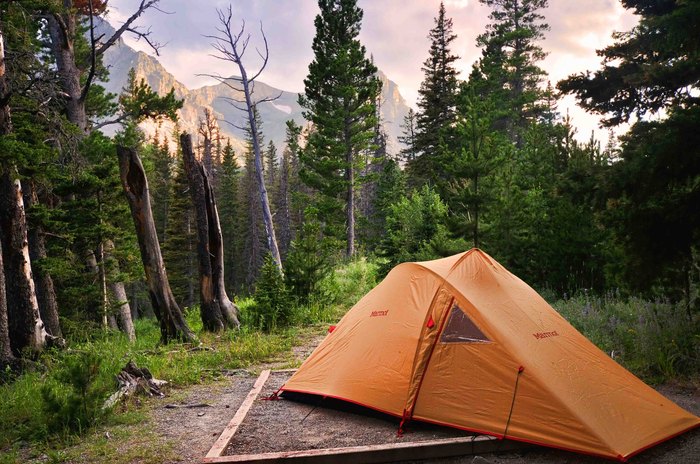 Glacier is pretty grand, right? Do you think it's the best national park to visit in Montana? Make sure to let us know in the comments section! Or if you're looking for some more information about this park before you commit, here are 10 fascinating facts about the park that might surprise you.
OnlyInYourState may earn compensation through affiliate links in this article.
Address: Glacier National Park, Montana, USA
National Park To Visit In Montana
February 23, 2022
What are the best hikes with a view in Montana?
If you try to make a list of the best things to do outside in Montana, you might not ever stop. Montana is one of the most scenic states in the country and the parks, natural elements, and hikes are just the tip of the iceberg. We have quite a few hiking trails in Montana that offer up truly scenic views. In fact, these 8 stunning Montana trails have the best mountain views around, starting with the Cottonwood Lake Trail all the way to Grotto Falls in Bozeman. Considering Montana means a "mountainous country" it's only right that we have some of the best hikes with a view in the United States.
Can I hike to historical sites in Montana?
Sometimes the best hiking trails in Montana also offer up unique historical opportunities, too. While enjoying a good Montana hike will offer you a slice of nature, sometimes when you can pepper in landmarks or historic spots, it really elevates the entire experience. For instance, these 5 Montana hiking trails lead to some really incredible pieces of history. For instance, the Granite Park Chalet in Glacier National Park was built back in 1914 and offers a truly breathtaking hike. Also, the Apgar Looking Trail leads to the historic Apgar Fire Lookout built back in 1929!
Which state parks should I visit in Montana?
Besides just the National Parks, some of the best parks in Montana are on the state level. Montana has 55 state parks that offer up hiking, fishing, swimming, boating, and so much more. Guests to these state parks have a unique opportunity to immerse themselves in one of the greatest pockets of nature across the globe. If you don't know where to start when it comes to Montana state parks, we have 12 that are exceptional. Start with Pictograph Cave State Park in Billings which was designated as a National Historic Landmark in 1964. Or you can enjoy a handful of watersports when you visit Hell Creek Arm of Fort Peck Lake at Hell Creek State Park.