The Incredibly Unique Park That's Right Here In Montana's Own Backyard
Montana has 55 state parks, and each one truly has its own character. However, the fact that the Treasure State immortalized its first territorial capital and turned it into a state park we can all explore is pretty special. Have you taken the time to walk through our beloved Bannack lately?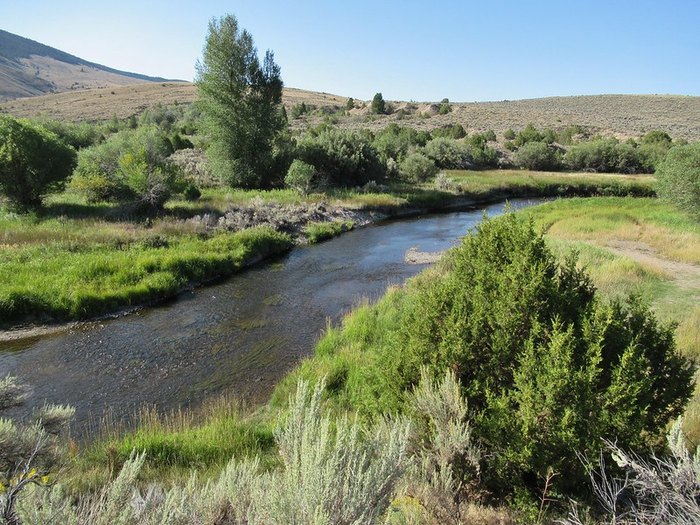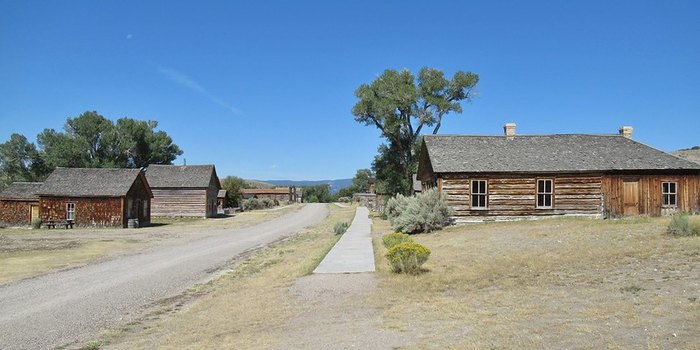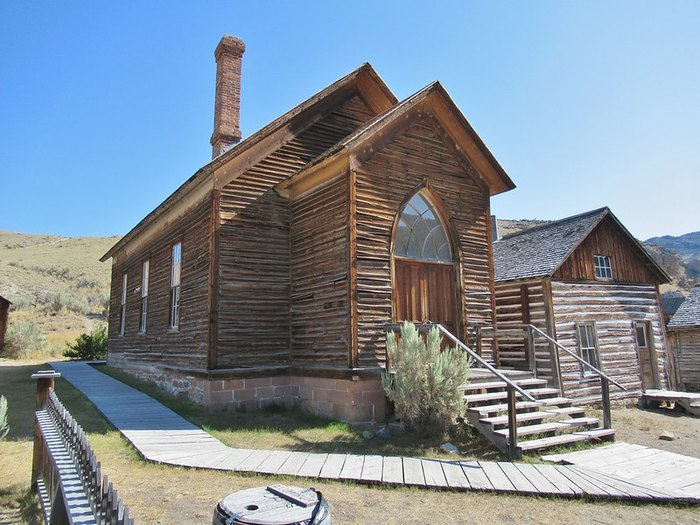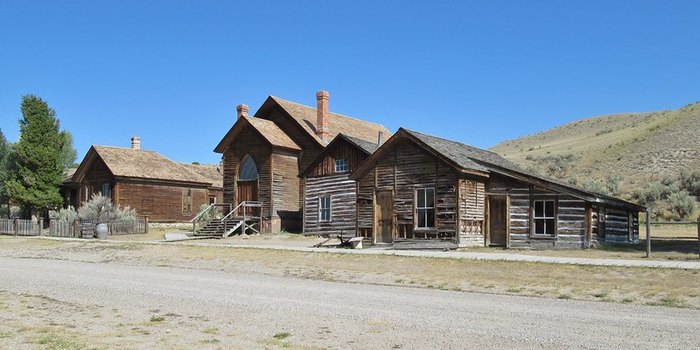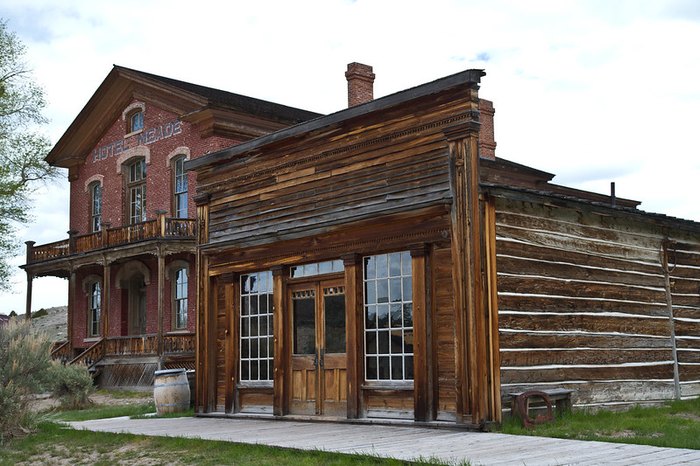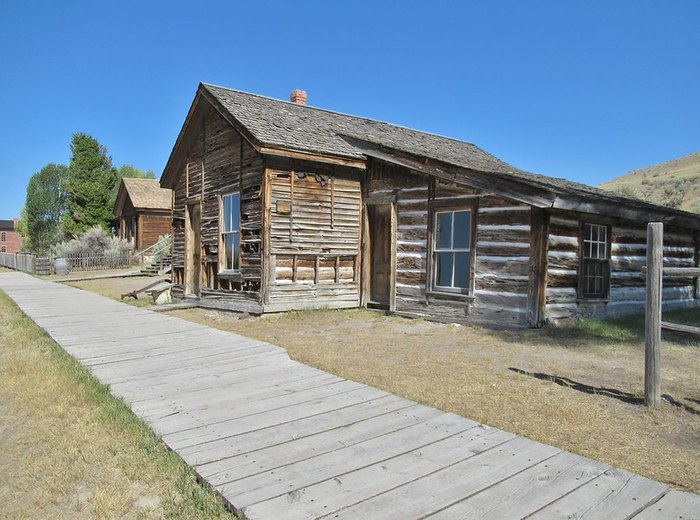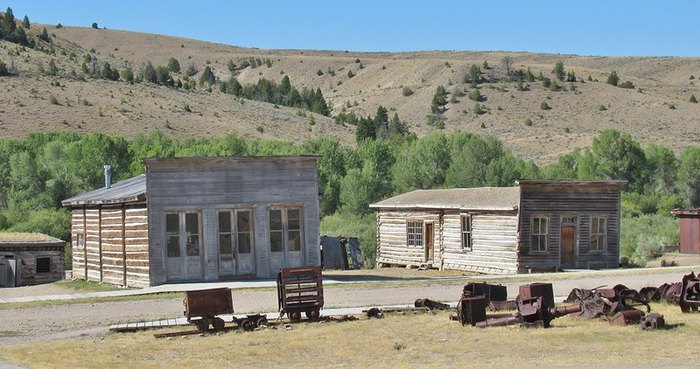 Bannack State Park showcases an important piece of our history. Montana's mining past helped shape its present, and it's amazing that so many of Bannack's original buildings remain here in the park. To learn more about visiting our most well-preserved ghost town, check out the official website.
Address: Bannack, MT 59725, USA