A Hidden Gem Since 1933, Totem Pole Trading Post In Missouri Belongs On Your Must Visit List
Okay, Missourians, let's talk hidden gems today! No matter how long you've lived in Missouri – whether your entire life or just a handful of years – you're probably still uncovering hidden gems you didn't know existed or those storied destinations you've heard about but have never visited. Totem Pole Trading Post is a hidden gem in Missouri that's definitely worth discovering.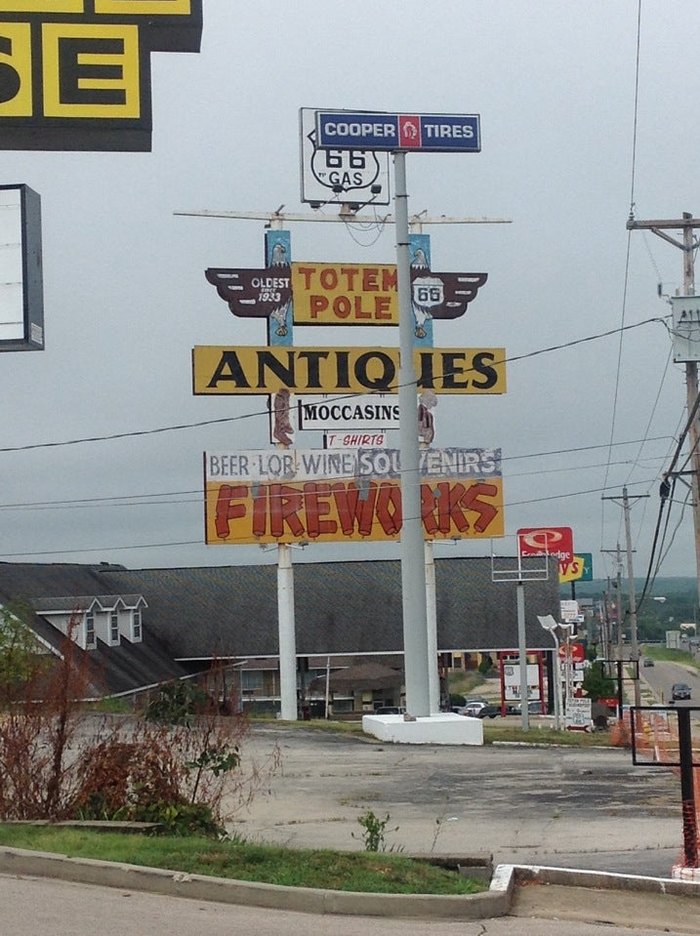 Have you ever been to Totem Pole Trading Post, a hidden gem in Missouri? Or do you know of a similar hidden gem? Let us know in the comments! Ready to uncover another of Missouri's best secrets? Plan a visit to the St. Louis Public Library.
Address: Totem Pole Trading Post, 1413 Martin Springs Dr, Rolla, MO 65401, USA