This Old School Novelty Shop In Missouri Will Take You Back In Time
Depending what year you were born in, you may remember making trips to the nickel and dime shop in town after school. They always had kid-friendly aisles filled with candy, small toys and baseball cards. Lucky for us, there's a way to experience that nostalgia once again at a colorful novelty shop in Branson.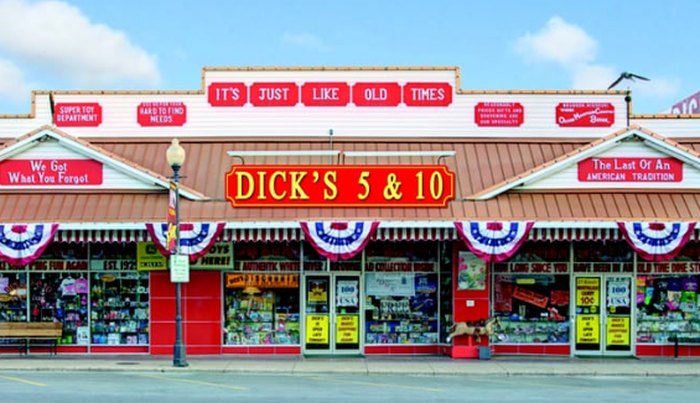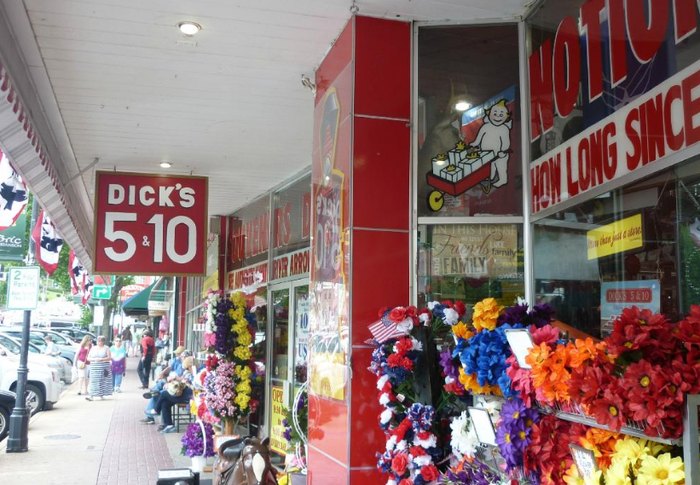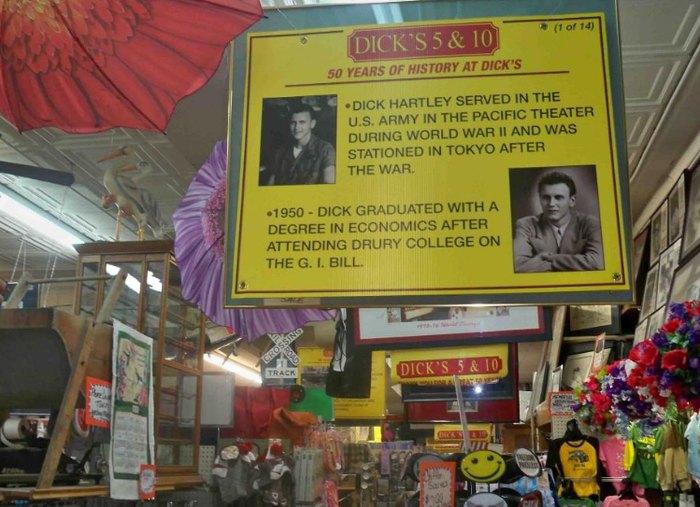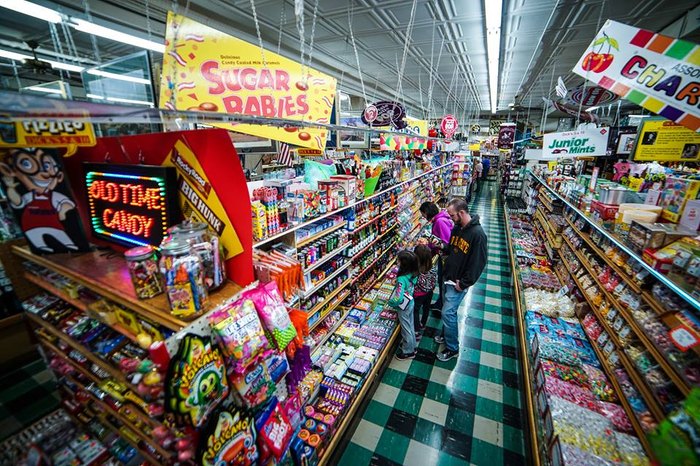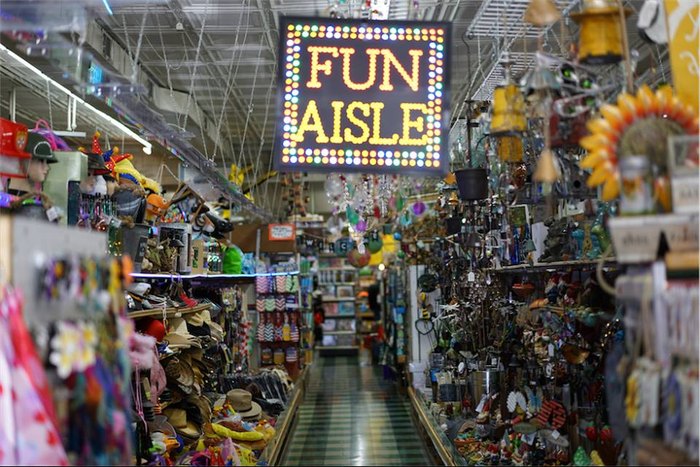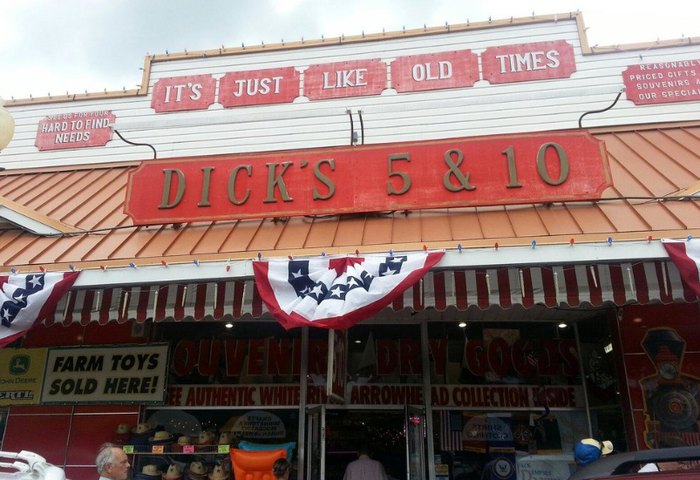 Dick's 5 & 10 is open from 8:30 a.m. – 9:00 p.m. everyday and is located at 103 W. Main Street in Branson, Missouri. Have you been to this shop before when on vacation? What was it like? Feel free to share below in the comments.