A Trip To The Oldest Grocery Store In Missouri Is Like Stepping Back In Time
Visiting small, locally owned businesses can tell you a lot about the neighborhoods these shops serve. Like much of America, small neighborhood markets have largely disappeared after big box, discount stores moved into the area. However, one city market in Missouri has been in operation for over 100 years. Take a trip to the oldest grocery store in Missouri and take a step back in time.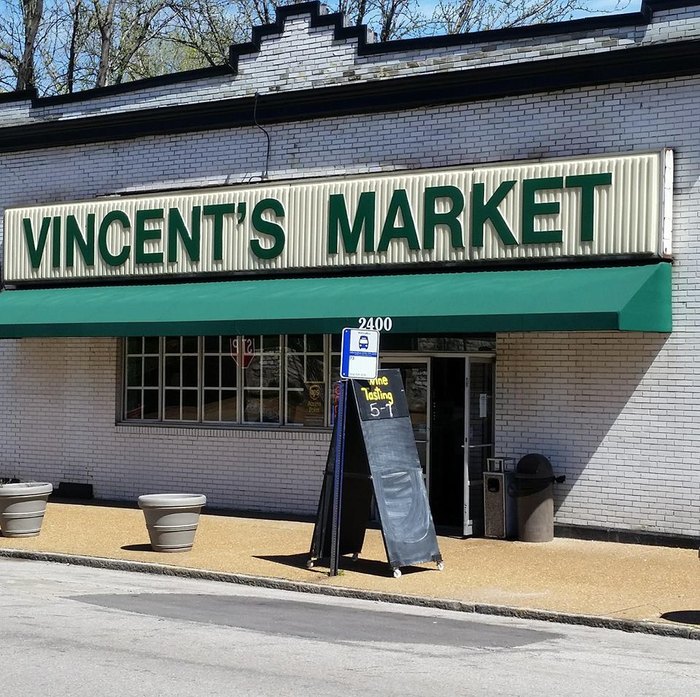 Have you been to Vincent's Market? Tell us about your experience in the comments below.
For another historic shopping destination, check out this delightful, old general store right here in Missouri .