The Crazy One-Of-A-Kind Store You'll Only Find In Missouri
The things you'll find at Noir are pretty strange. This incredibly unique parlor features a carefully selected curation of truly unusual antiques, oddities, home décor, and vintage art. If you're drawn to the dark and learning about dead things, then this is the place for you.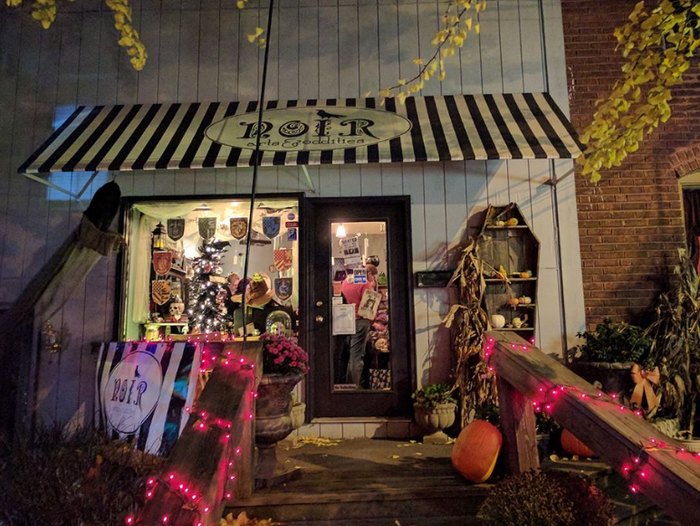 Noir Arts & Oddities is open from Wednesday to Sunday and is located at 1609 W. 39th Street in Kansas City. Have you been to this shop before?