5 Fantastic Factory Tours You Can Only Take In St. Louis
St. Louis was once home to many factories that were more industry than art. Now we have a whole new generation of crafts people, creating amazing things here in St. Louis. You can take a tour of many of these places, and watch the magic of the process firsthand – and sample the creations too. Some of these tours are completely free. Check out this list to plan your a fun tour-based outing.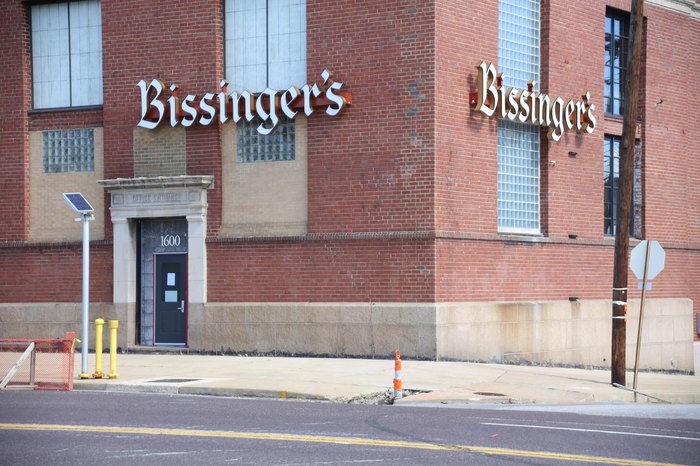 Taking a tour is a great way to learn more about how your favorite things are created. And a chance to meet all of the hard working people who take pride in offering the best products. Have you taken any of these tours, have any tips or advice to share? Please do in the comments below.
Looking for more places to see in Missouri? Check out these cool underrated attractions you'll be happy you visited.