In July of 1936 The Unthinkable Happened in St. Louis
St. Louis is no stranger to heat. In fact, if you're from the Midwest or spent any time during the summer months, then you likely already know all about the excessive heat in Missouri. Sure, the summer weather in Missouri can also be beautiful, especially on those crisp, breezy evenings. But this was not the case back in the 1930s when some of the hottest days in St Louis were ever recorded. Today, we're lucky to have air conditioning units to temper the heat. But back then, the highest temperatures in St. Louis peaked, resulting in tragedy all throughout the city.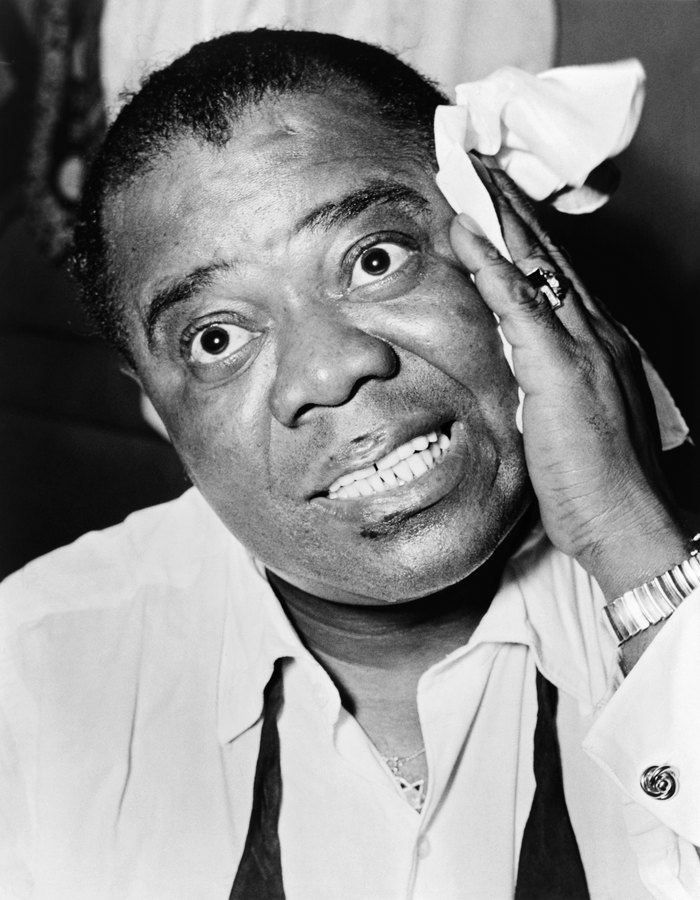 These heatwaves were three horrible moments in St. Louis history we hopefully won't have to repeat. We are blessed with air conditioning now and fans are plentiful for most of us. Please remember that many people are without air conditioning or on a budget. Check on the elderly and keep your animals watered and out of the heat as much as possible. This week when you are so hot you can't breathe remember what it must have been like for the residents living through the hottest days in St Louis. Click here to see more Missouri disasters.
OnlyInYourState may earn compensation through affiliate links in this article.
More to Explore
Hottest Days In St. Louis
What is the hottest month of the year in Missouri?
On average, the summer weather in Missouri usually reaches its peak during the month of July, with daily averages of around 89.9 degrees. However, that doesn't count out those days where excessive heat in Missouri blankets the state, which can reach temperatures in the triple digits.
What are the most beautiful beaches in Missouri?
What do you do when the weather channel is predicting the highest temperatures in St. Louis of the whole year? Head to the beach, of course! While Missouri might not be a coastal state, that doesn't mean that there aren't any worthwhile beaches. Nothing combats the excessive heat in Missouri than with a trip to quiet, sandy spots on a lake or the rocky river beaches. We've created a road trip that will take you to the best hidden Missouri beaches. From Echo Bluff State Park in Eminence to Wakonda State Park in La Grange, this road trip is perfect for a summer afternoon with the family.
What is the weather like in Missouri in the summer?
While summer weather in Missouri can be uncomfortable in terms of heat, it also can be quite beautiful, too. Usually, summers in Missouri have an average high temperature in the 80s-90s, however, you can expect many days in the 100-degree range. In addition, June is the rainiest month for Missouri, so expect to carry around an umbrella! If you happen to be looking for a way to combat the excessive heat in Missouri over the summer, we recommend checking out these five refreshing natural pools. Nothing says relief like jumping into a cold body of water!
Related Articles
Featured Addresses