9 Things You Didn't Know About The History Of St. Louis
Since its founding in 1764, St. Louis has witnessed some incredible moments in history. From the invention of the ice cream cone to the dedication of the Gateway Arch, much has happened within the city limits. You'll be surprised how many quirky moments in history were made right here in The Gateway City!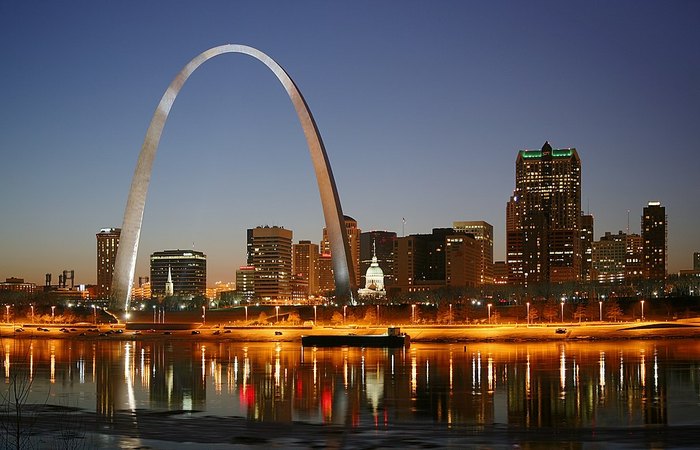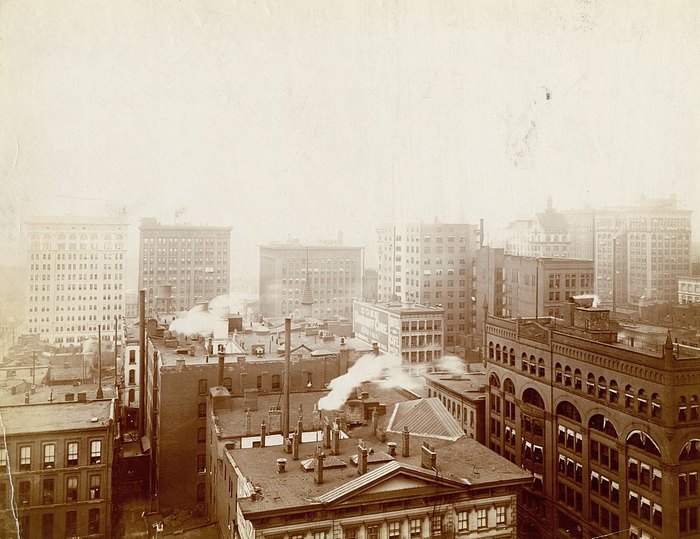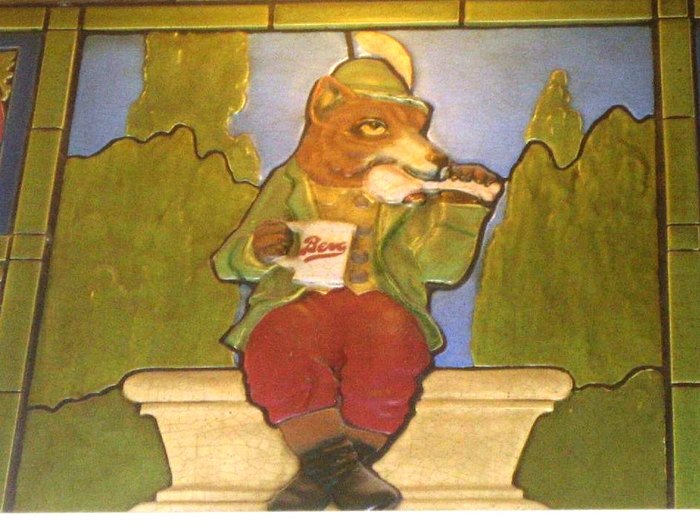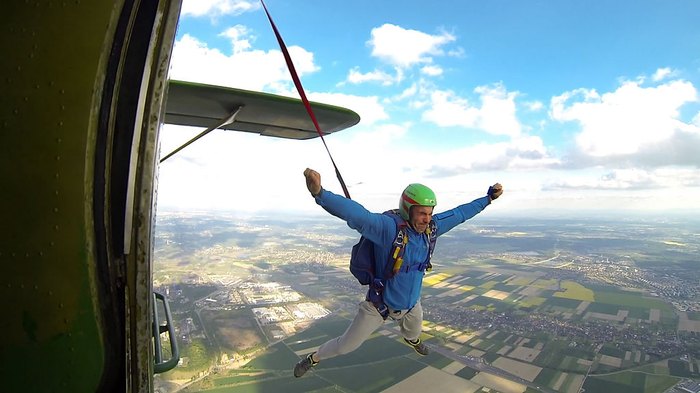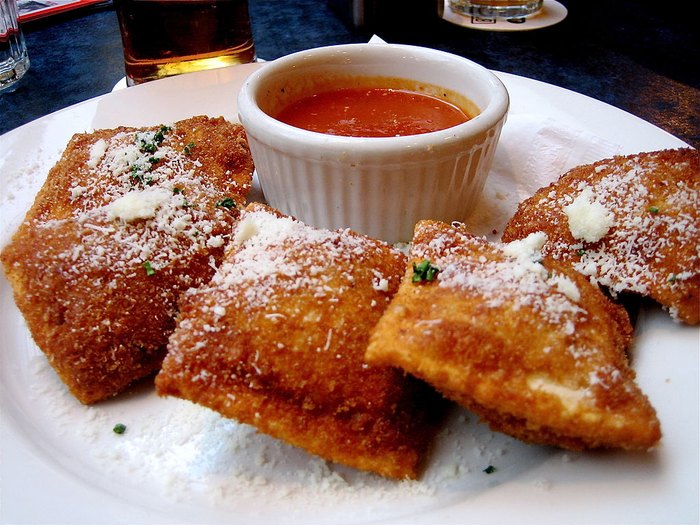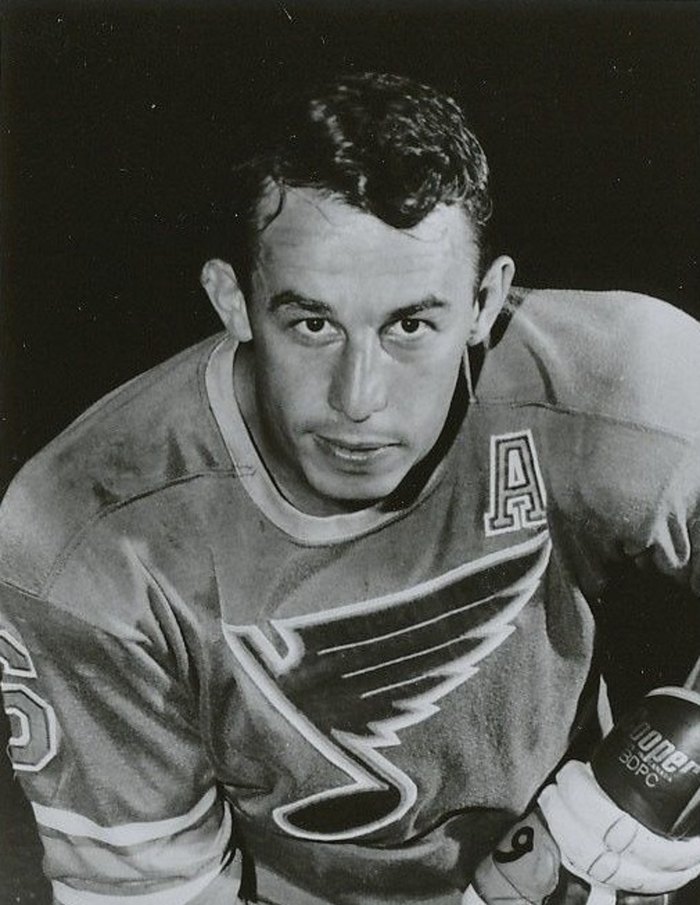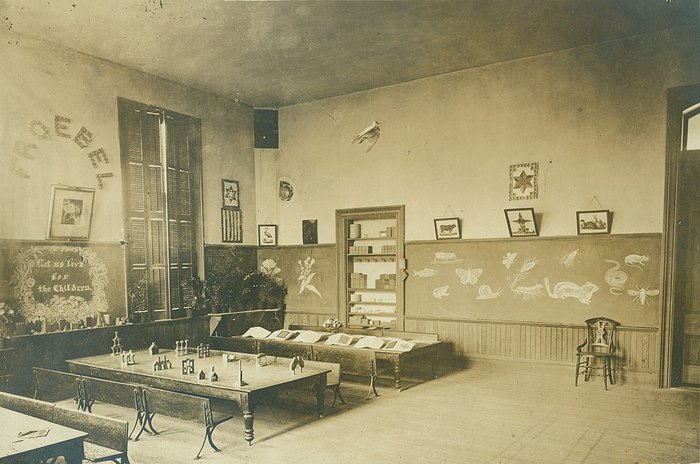 It seems that every building in St. Louis hides a fascinating history, as even lifelong St. Louisans find themselves learning something new every day. Do you know a piece of unusual local trivia? Share it in the comments to help us celebrate our local culture!
For more historical fun, check out some of the oldest photos ever taken in St. Louis.