Here's What Life In St. Louis Looked Like In The 1920s
For most people hearing about the 1920s conjures images of dancing, excessive drinking, and flappers in pretty, jeweled dresses. The roaring twenties was a time of grand parties, but not for everyone. And the extravagance of the twenties followed a great pandemic, and long-standing food shortages. The St. Louis region embraced the idea of a more careless time, but still continued to struggle, grow, and change.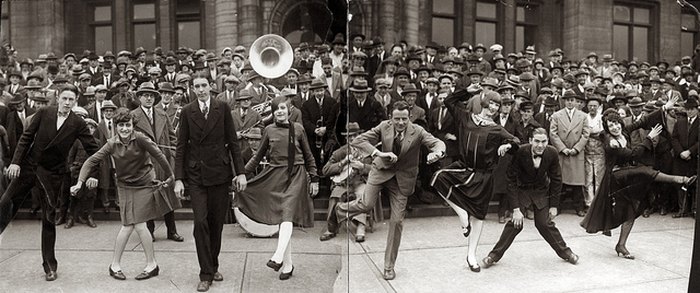 St. Louis in the 1920s was a river city coming of age in a time of renewed great expectations. Flappers and the endless party were just a small part of life then. These images show our city, the times, and the people who influenced everyday life in St. Louis.
Do you know more history of St. Louis in the 1920s? Share your story with us in the comments below.
If you like experiencing history first hand, check out this riverside city, right here in the Greater St. Louis area.
OnlyInYourState may earn compensation through affiliate links in this article.