15 Rare Photos From Missouri That Will Take You Straight To The Past
In today's world, we are inundated with pictures and everyone has a camera on their phone.  It wasn't always that way.  Taking pictures was a much bigger deal, and keeping them from being damaged or decomposing with age has been a challenge for historians for many years.  Here are a few Missouri photos that have survived to show us a glimpse of what once was.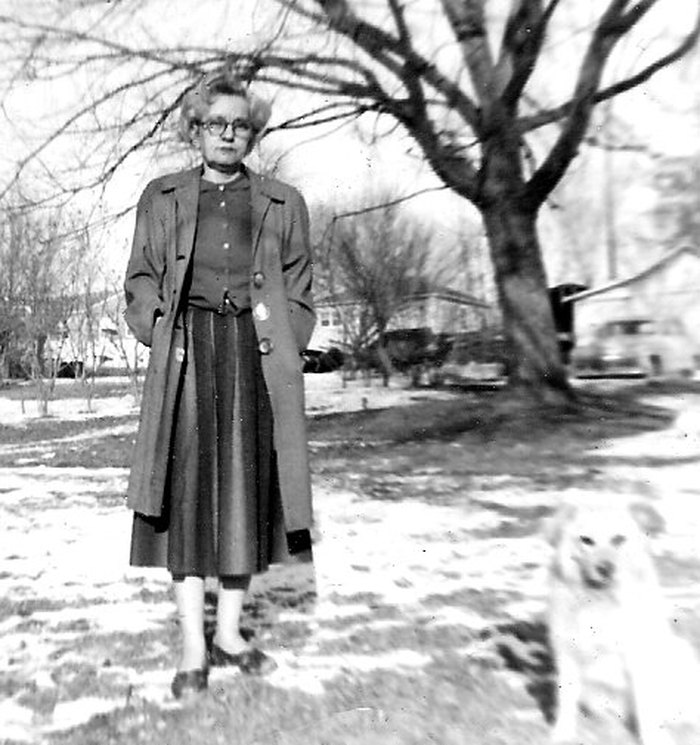 So much history, and it's important to keep these treasures alive.  Feel free to share your own photos in the comments below!
OnlyInYourState may earn compensation through affiliate links in this article.