12 Places In Missouri Where You Can Get The Most Mouth Watering Pie
I don't know about you, but nothing beats a warm piece of fruit pie with big scoop of icecream on top, or a cream pie with tons of meringue, or a pecan pie, or a pumpkin pie, or well…you get the idea.  Here are some of the places in Missouri where you can find absolutely delicious pie, either by the piece or by the pie.  Yum! Keep in mind, these are not in any particular order, they are just all amazing examples of Missouri pie-makers!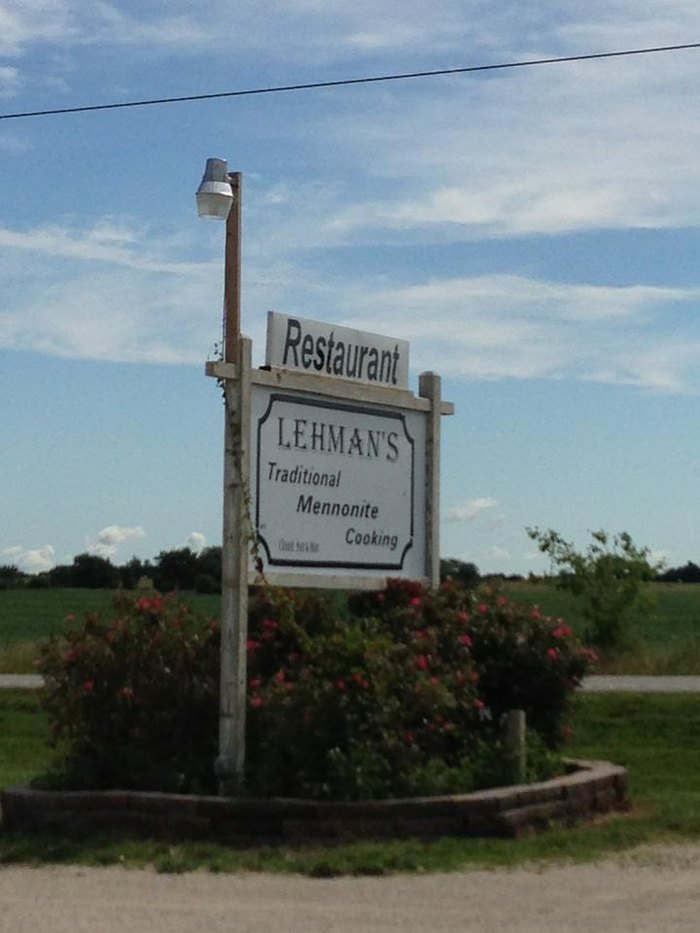 Have you tried any of these pies?  Which is your favorite?  Is there a place you just can't believe we left out?  Share in the comments below.
OnlyInYourState may earn compensation through affiliate links in this article.