Here Are the 5 Oldest Towns In Missouri…And They're Loaded With History
Long before Missouri was even a state, it was settled by pioneers looking to start anew in the new world. It was partially owned by the Spanish and then the French before the United States obtained it as part of the Louisiana Purchase. It was admitted as the 24th state in 1821, but its oldest cities were created in the century before. Our five oldest cities preserve the great history of our land before it was even ours.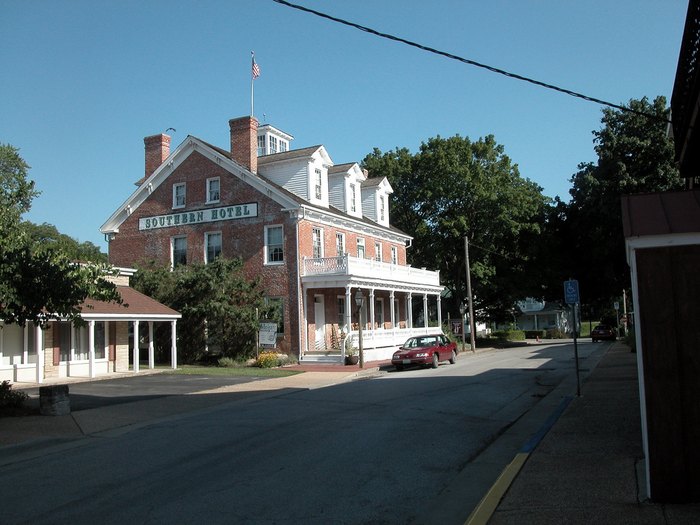 Were you aware these were our oldest towns? What are some other great historic towns? We would love to hear from you!
OnlyInYourState may earn compensation through affiliate links in this article.