Most People Don't Know About This Incredible Farm Oasis Hiding In Missouri
When people think of an oasis, usually a tropical place comes to mind. However, that's not always the case. Overlook Farm is the perfect place to go to in Missouri when you want to escape from it all.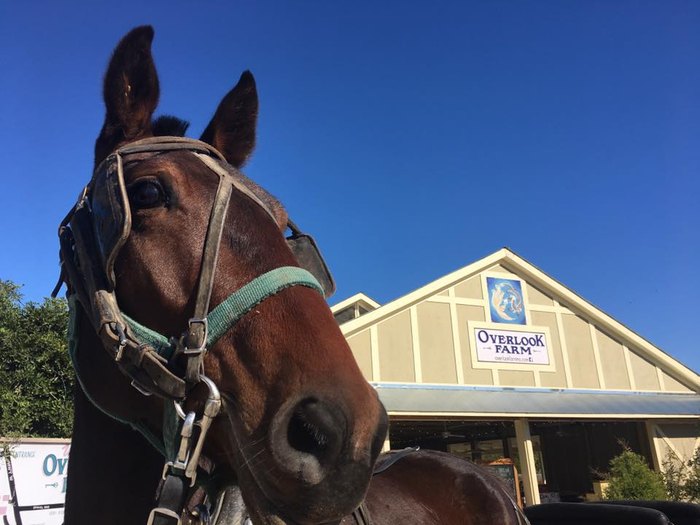 Pretty incredible place, isn't it? It's the perfect place for a romantic getaway, a family trip or a weekend with friends. You'll find Overlook Farm at 901 MO-79 in Clarksville, Missouri.