This Farm In Missouri Has A Dark And Evil History That Will Never Be Forgotten
As a panhandler down on your luck, the chance to have a place to work and live seems like a pretty good gig. Unfortunately for 12 men in Missouri, this opportunity turned into a deadly one at a Mooresville farm during the 80's.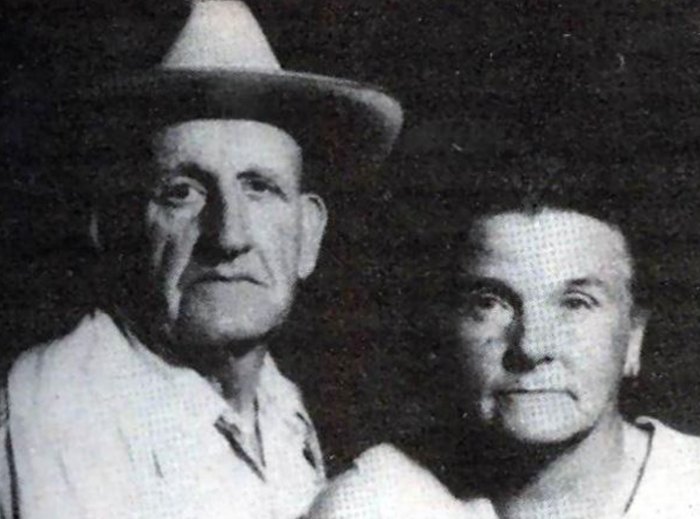 Ray (76) and Faye (69) became the oldest couple convicted of murder. Ray died in prison of natural causes while awaiting execution. Faye had suffered a stroke and was put into a retirement home where she died of natural causes.
Crazy to think all of this happened somewhat recently on a farm in Missouri. What do you think is the most evil crime that happened in our state?