These 5 Urban Legends In Missouri Will Keep You Awake At Night
We don't know about you, but we're real fans of scary stories, especially when they are based on a kernel of truth. Usually, urban legends do stem from real stories, the truth of which can most often not be verified. Urban legends abound all across our great nation but here are a few specific tales to Missouri. Continue with caution, because these urban legends in Missouri might just keep you awake at night.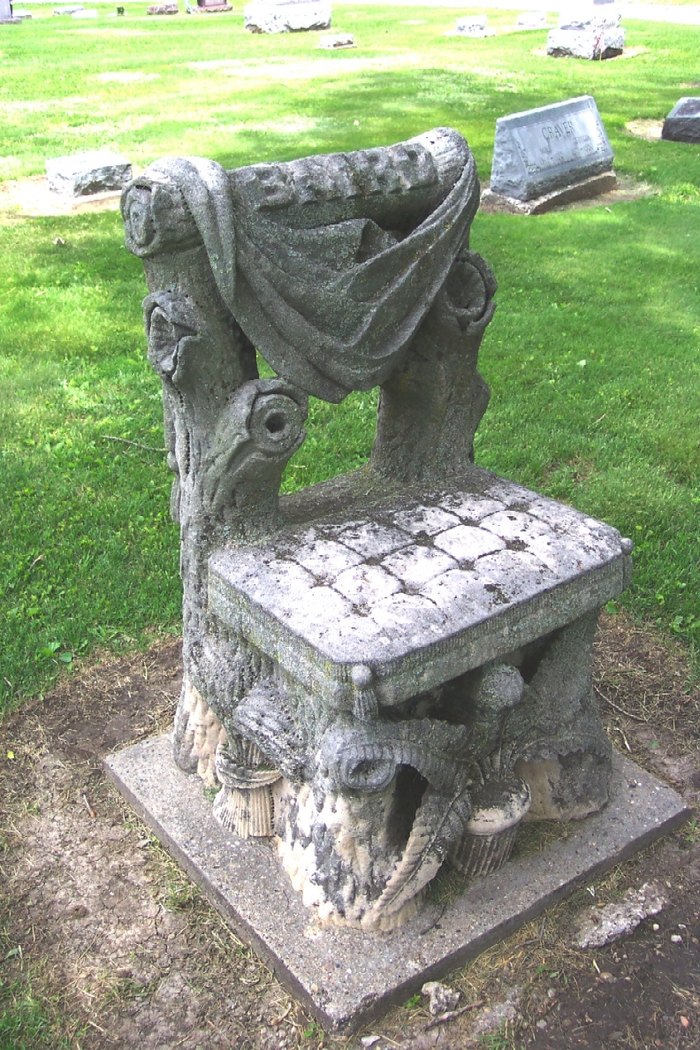 Are you familiar with any other urban legends in Missouri?  Which are your favorites?
Feel free to share them below in the comments!
OnlyInYourState may earn compensation through affiliate links in this article.
Urban Legends in Missouri
March 09, 2021
What are some scary things about Missouri?
Missouri is home to loads of spooky and scary things. It's got its fair share of dark history and creepy lore, like the story of the one time in the early 1800s in which Missouri Governor L. Boggs issued the infamous Executive Order 44, which stated that all Mormon residents needed to leave or be killed (yikes). Even worse, it wasn't even rescinded until the mid-70s. Another time, a man by the name of Ken McElroy (who was well-known as the town bully with a long history of crimes ranging from rape to arson) was killed in broad daylight in front of more than 30 people - he had been shot from at least two different guns. It was never solved, and nobody in the crowd ever talked.
What are some popular ghost stories in Missouri?
Missouri is full of incredibly alarming ghost stories. It's one of the older states in the union, and naturally, it's filled with a tragic history and goings-on. One of the more popular stories you're likely to hear at least once during your visit to Missouri is that of Momo, otherwise known as the Missouri Monster. During summer 1972, there was a wave of sightings of a bizarre, seven-foot-tall beast covered in long, wiry black hair. Traces of the creature were actually found, such as weird, three-toed footprints pressed impossibly deep into the topsoil. The sightings eventually stopped, and it was never explained.
Where are the most haunted places in Missouri?
There are a lot, but some might take the crown as some of the most haunted places in the entire country! For example, the Lemp Mansion in St. Louis is widely considered to be one of the most haunted buildings in the United States. It's got a winding history full of tragedy and ghosts, and it's an inn nowadays, so you can even visit. The Missouri State Penitentiary is also alleged to be absurdly haunted, once having housed more than 5,000 inmates. Much like Lemp Mansion, it's visitable, as they now offer ghost tours that are guaranteed to give you shivers. Visit some of the creepiest places in Missouri on this creepy-delightful road trip.