Most People Don't Know These Small Towns In Missouri Have AMAZING Restaurants (Part 2)
In a previous post, we told you about some amazing Missouri restaurants that just happen to be in small towns. Now we are back with a few more, many recommended by our readers!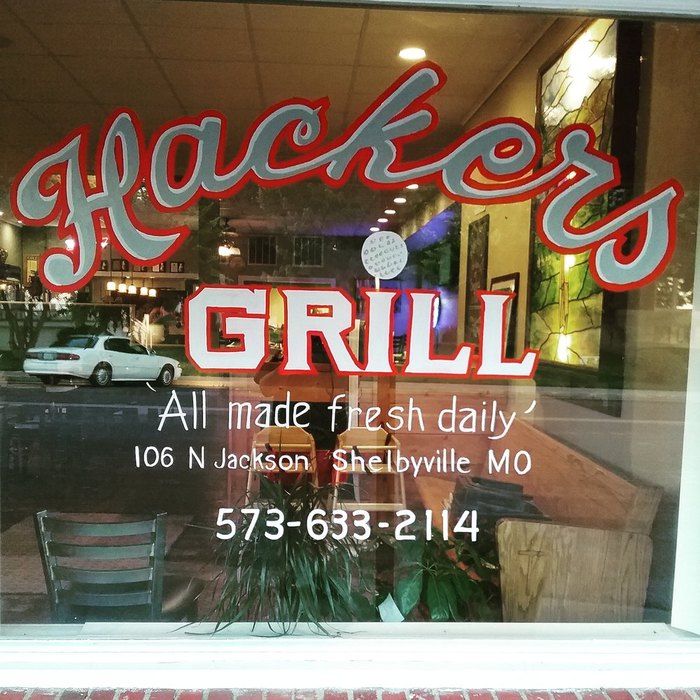 What is your favorite small town restaurant? Are than any others that we still haven't covered? Please share in the comments below.