If You Live Near Kansas City, You'll Want To Visit This Amazing Park This Winter
Will we get a real snow this year? We're still not sure… however, the Kansas City area has a great place to hang out if we do see a few inches. This park is stunning year-round, but once the ground is covered in a blanket of snow, it's a fantastic winter park that'll leave you breathless. Let's check out the views!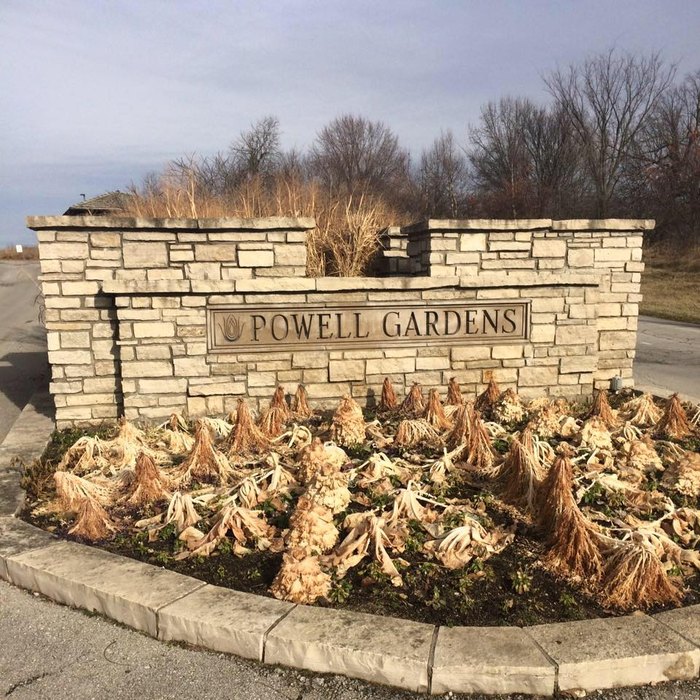 Here's a handy map to help you find your way, or just look them up at 1609 NW US Hwy 50, Kingsville, Missouri. Happy travels!
If you're excited about the season and need somewhere to pump up your holiday cheer before the snow comes in, check out this Christmas Lights road trip that'll keep you busy for a while with the best lights we have to offer.