Don't Miss The Most Magical Halloween Event In All Of Kansas City
Halloween is a time for trick-or-treating, playful pranks, and getting your pants scared off. Events like these don't happen everywhere, but this botanical garden right near Kansas City is a great place to enjoy Jack o' lanterns of all kinds, without the hassle of cleaning pumpkin guts off your kitchen table.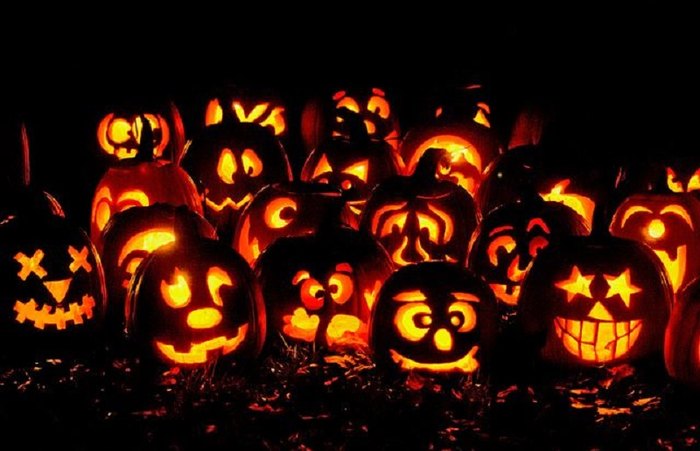 For their location, just check the map below. Otherwise, you can find more information at their website here.
After an event like this, you'll want to stop by one of these Kansas City area pumpkin patches and carve some for yourself!