The Massive Family Campground In Missouri That's The Size Of A Small Town
Warm weather's headed our way, and many of us may already be suffering from a bout of spring fever. But, before we know it, the baseball season will have started; amusement parks will open; and we'll be jamming as much fun into our spring and summer as we can. And, what would spring and summer be without a camping trip with the family? This family campground in Missouri provides the perfect backdrop for a memorable getaway.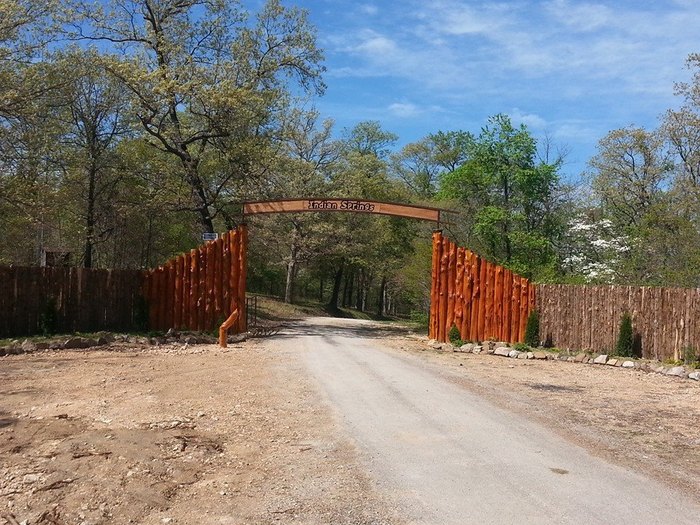 Do you have a favorite family campground in Missouri? Tell us about it in the comments! Up for an impromptu camping trip? Then, check out one of the 10 campgrounds in Missouri where no reservation is required. Click here to read more.