First Dawn General Store Is One Of The Oldest And Most Historic General Stores In Missouri
Remember the good ole days — before the sprawling shopping malls, strip malls, and big-box stores — when you could find a general store in every small town? Today, we can still find some charming general stores that have survived the passage of time. For a stroll down Memory Lane or to discover the charm of an old-fashioned general store for the first time, visit this historic general store in Missouri.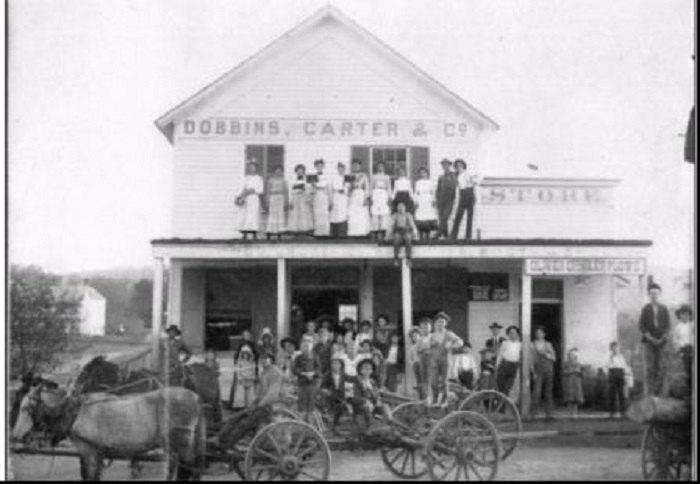 Do you have a favorite historic general store in Missouri? Join the conversation in the comments! For another stroll down Memory Lane, visit Crane's Country Store in Williamsburg. Click here to read more.
OnlyInYourState may earn compensation through affiliate links in this article.