These 9 Places In Missouri Have The Yummiest Gooey Butter Cake Ever
Gooey Butter Cake was originally an accident. Although origin stories vary, the cake was supposedly first made in the 1930s by a St. Louis-area German-American baker who was trying to make regular cake batter but reversed the proportions of butter and flour. Whatever its origin, there is no mistaking it is now a well-known St. Louis favorite.
It is a flat, dense cake made with wheat cake flour, butter, sugar, and eggs. It typically is only around an inch tall, dusted with powdered sugar, and able to be cut into pieces similar to those of a brownie. Variations of the cake using commercial yellow cake mix and/or cream cheese are available for simple preparation, but the best version is one using the baker's style, and served and eaten while fresh and warm.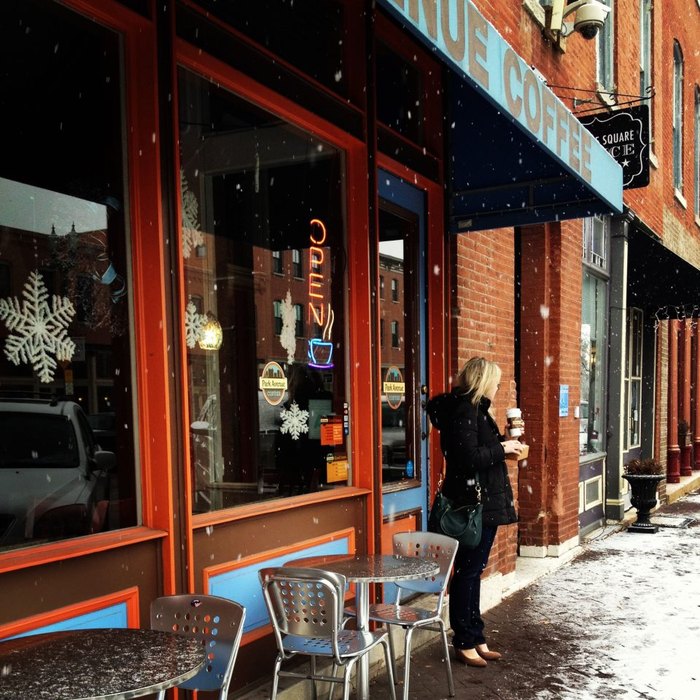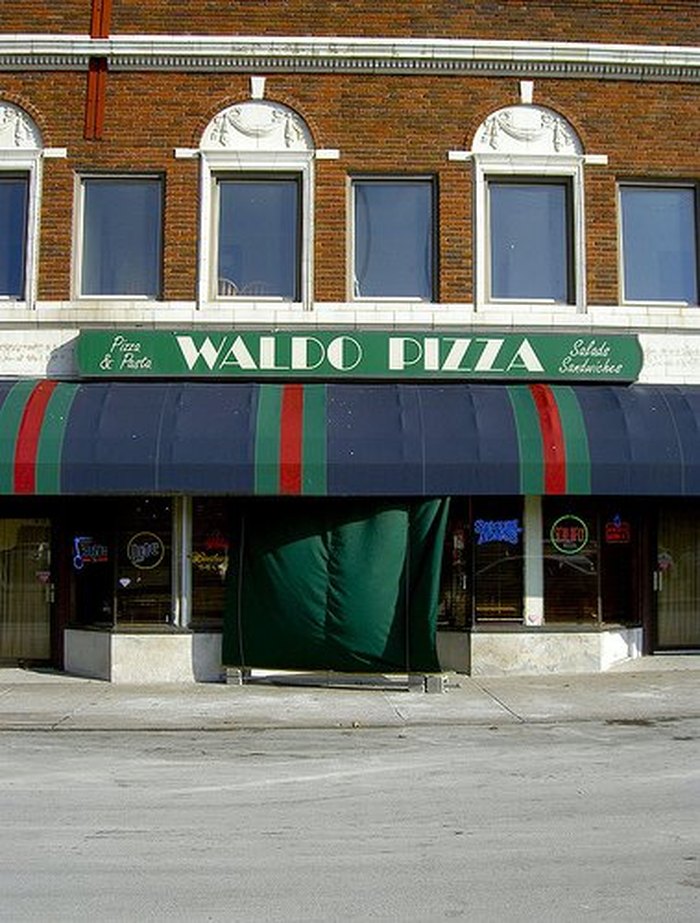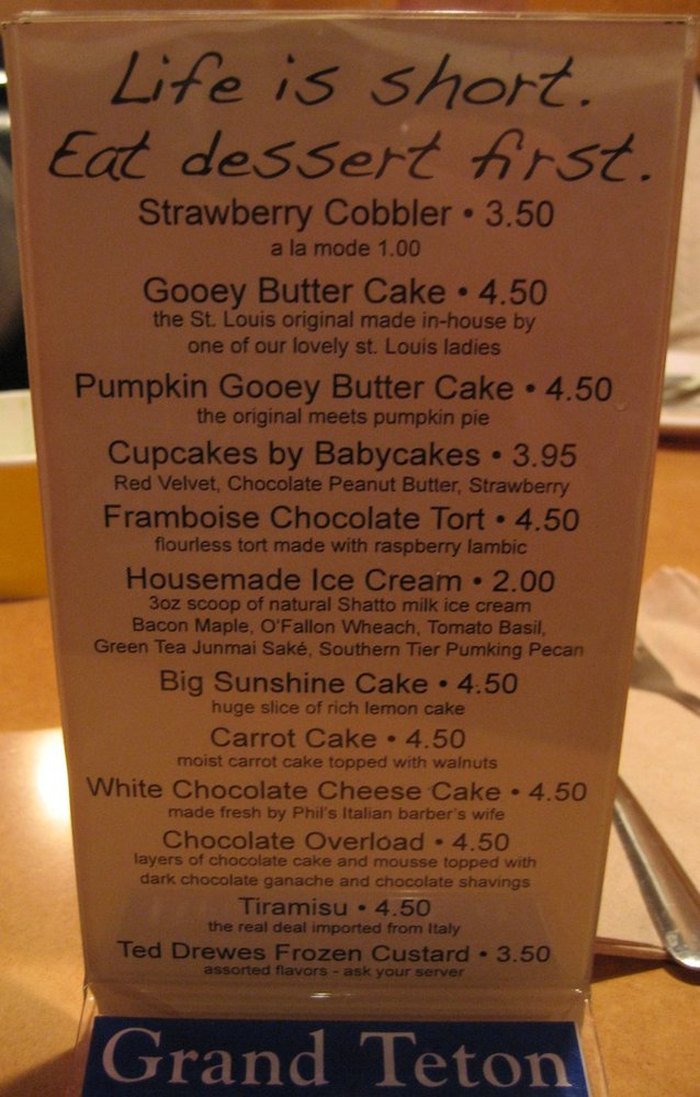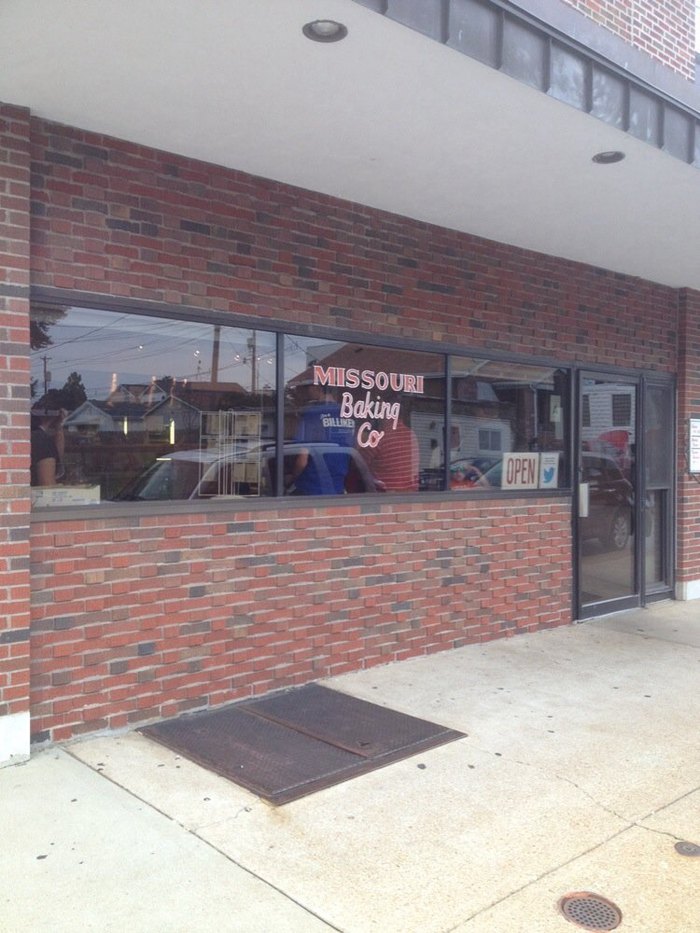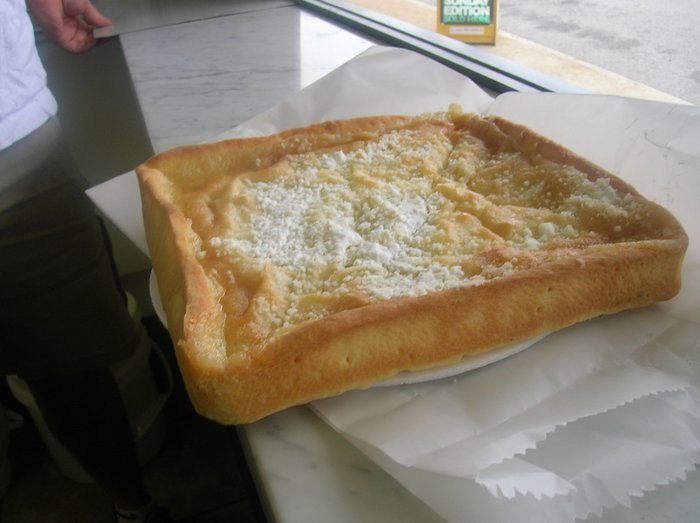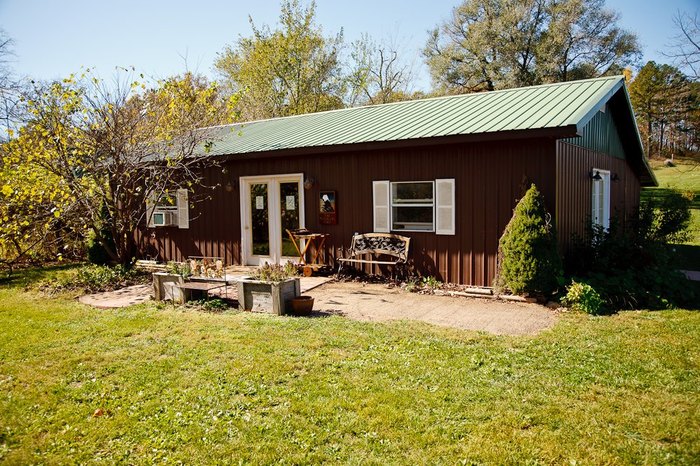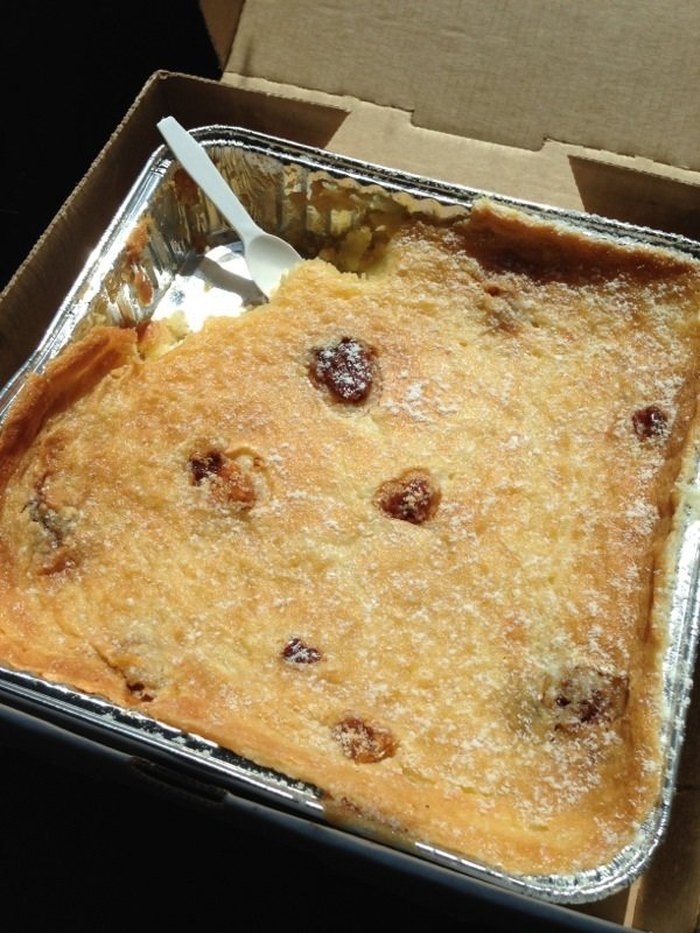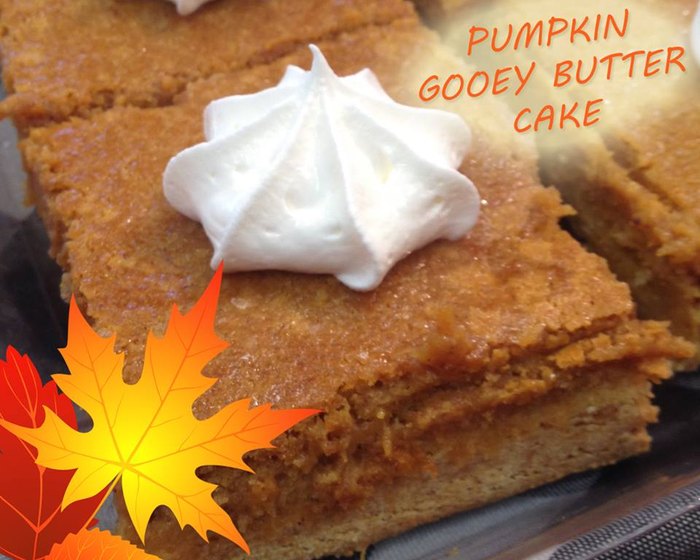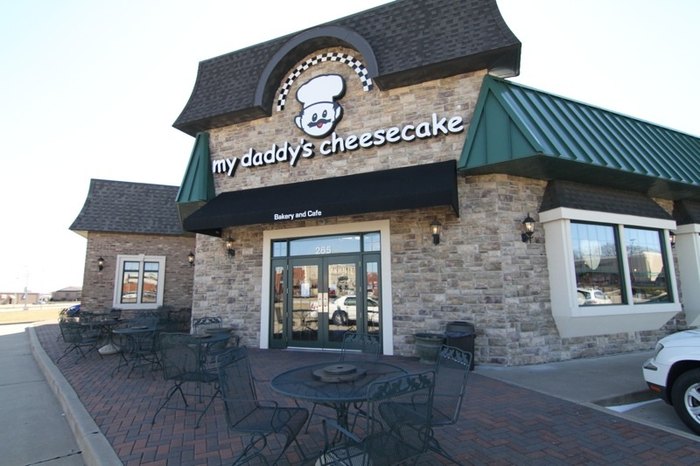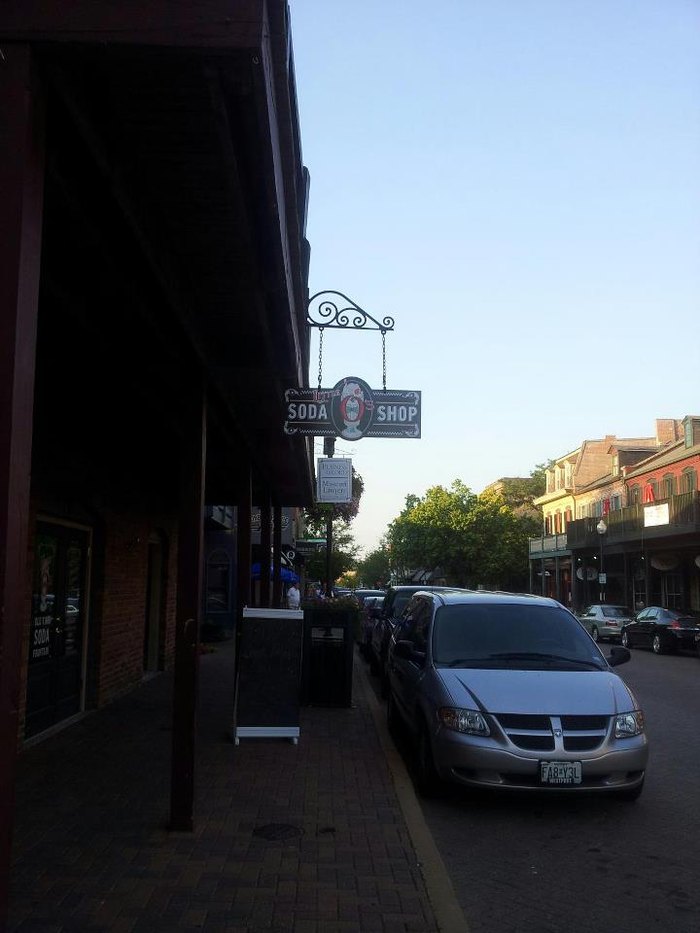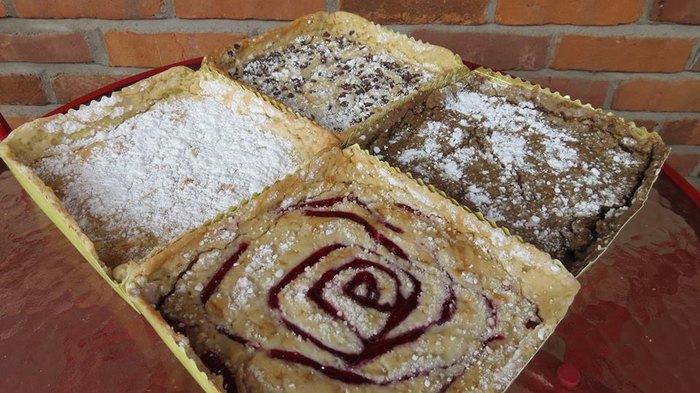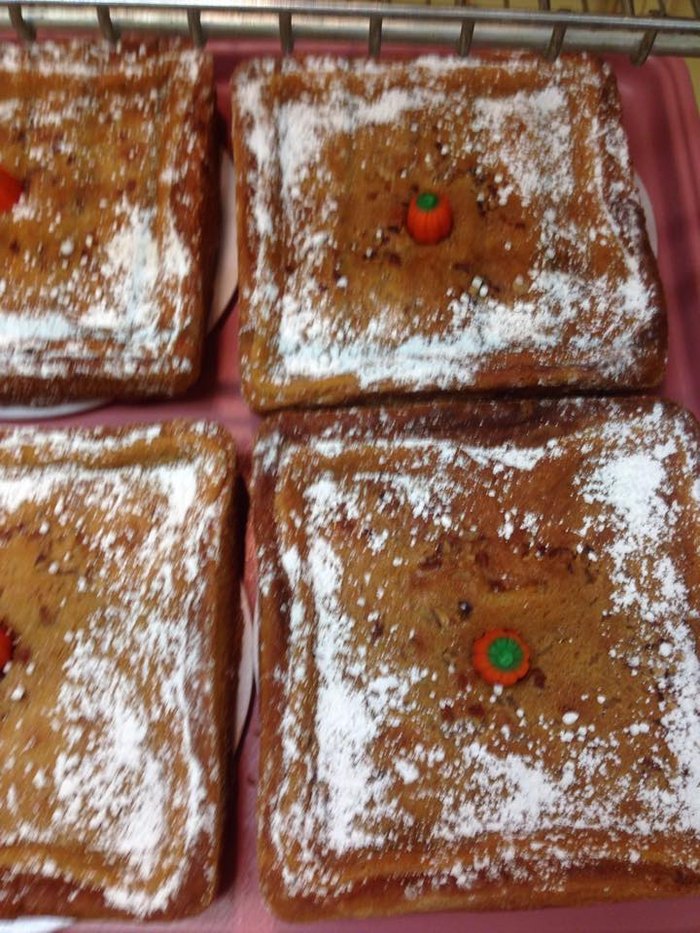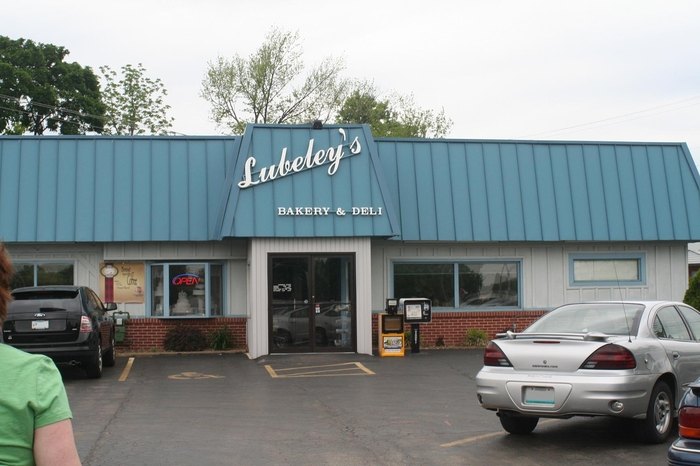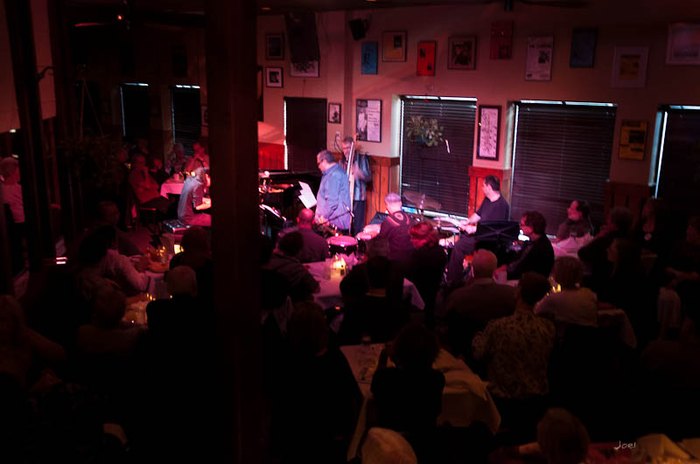 Although these bakers have the recipe mastered, if you really want to try to make this at home and don't have a "family recipe", there are recipes all over the internet including a pretty good one located at tidymom.net. If you can't make it to any of these locations, no worries. You can order online from both Park Avenue and Lubeley's.
Have you tried gooey butter cake?  Have a family tradition including the dessert?  Share in the comments below.
OnlyInYourState may earn compensation through affiliate links in this article.
Related Articles
Explore Missouri