The Creepiest Hike In Missouri Takes You Through The Ruins Of An Abandoned Town
Abandoned ruins often set our imagination on fire. Even if we know what those ruins once were, we still might think about who once frequented the buildings, the one-time personality of the area, and what happened for those buildings to be abandoned. The Lost Valley Trail in Missouri offers a fascinating peek into the past…and it will take you along an abandoned road, through a tunnel, and past some curious sights. It's one of the most fascinating hiking trails in Missouri. See if you agree.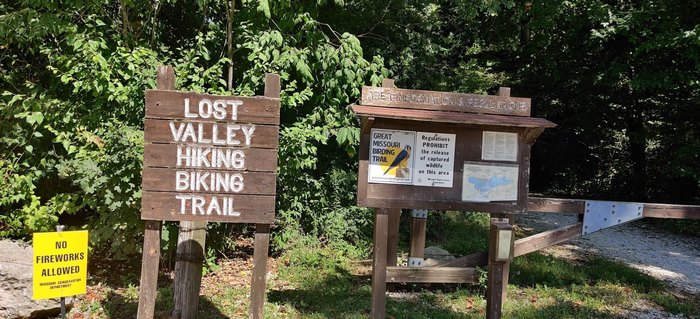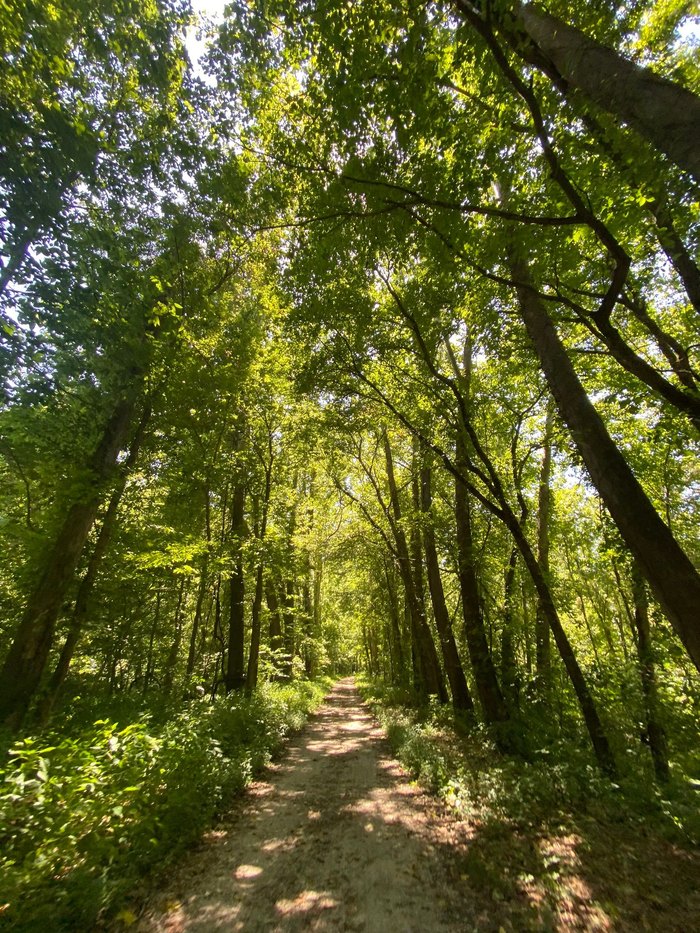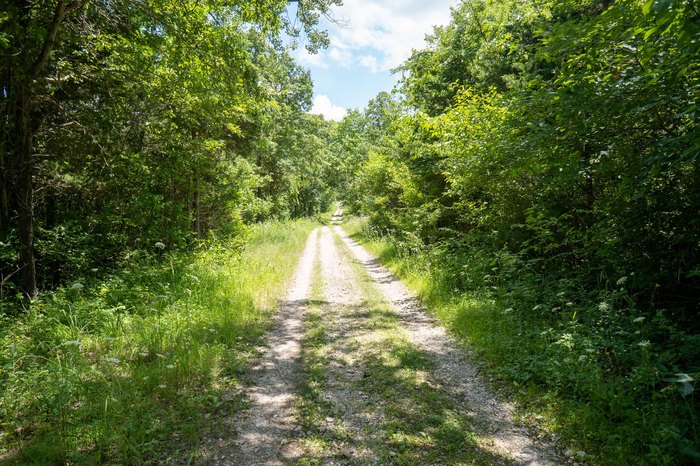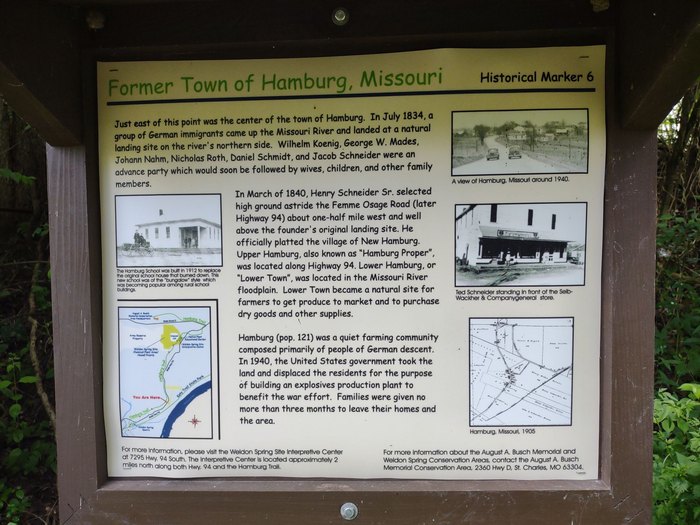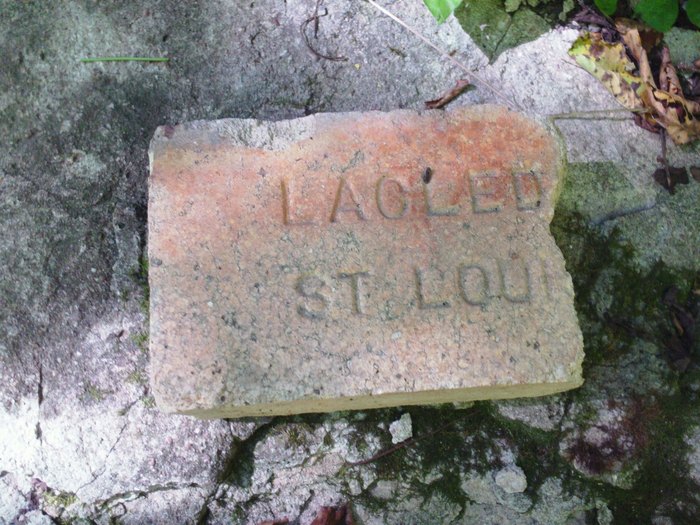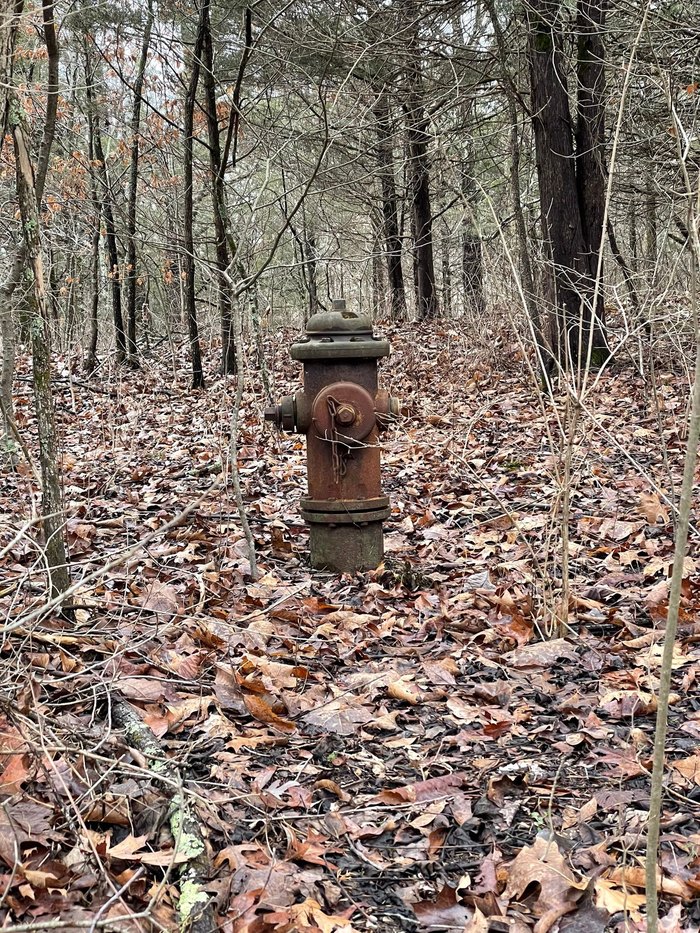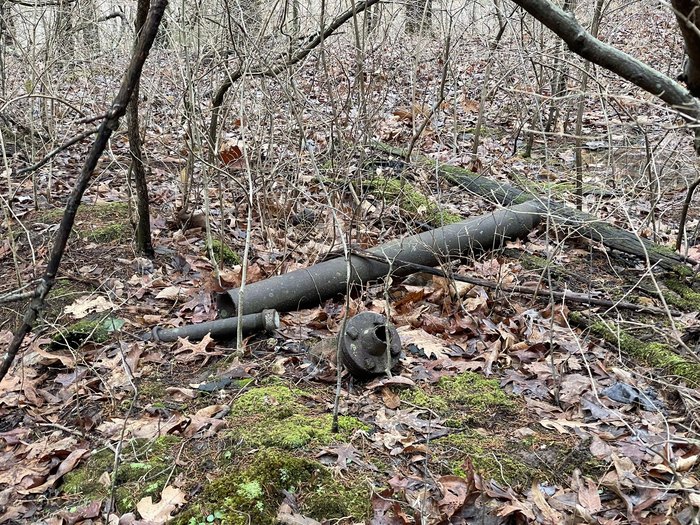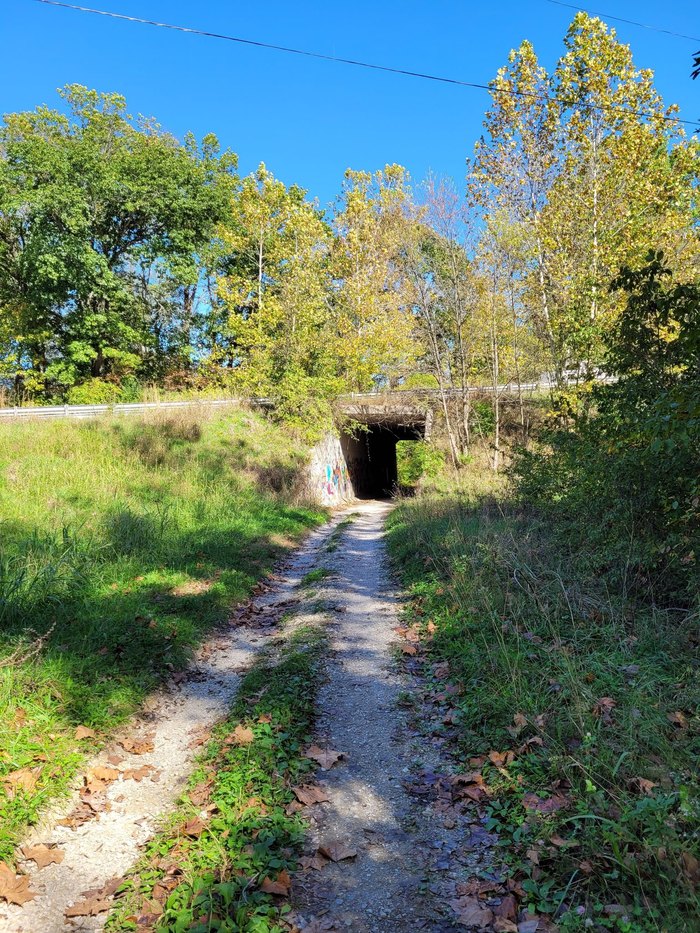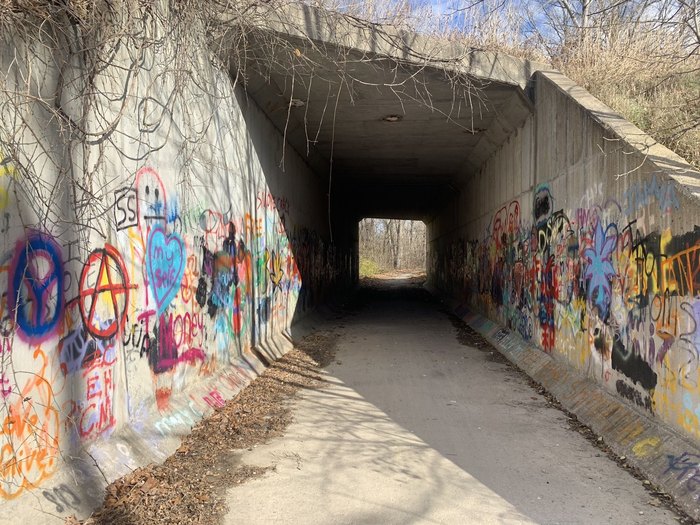 Do you have favorite hikes that lead to some cool abandoned places in Missouri? Tell us about them in the comments! For another unique hike that leads to ruins, follow the Chimney's Loop Trail at Cave Spring Park in Raytown.
OnlyInYourState may earn compensation through affiliate links in this article.
Address: Weldon Spring Conservation Area, 6990 S Missouri 94, St Charles, MO 63304, USA
Abandoned Places In Missouri
April 07, 2022
Where is Weldon Spring Conservation Area in Missouri?  
Weldon Spring Conservation Area is a nearly 8,400-acre conservation area located in St. Charles County, Missouri. It was originally established in 1978 when the Department of Conservation purchased more than 7,200 acres of land from the University of Missouri, which had obtained it itself in 1948. Weldon Spring Conservation Area is home to the world-famous Lost Valley Trail in Missouri, which is said to be one of the most haunted places in Missouri as well.
Whether you believe in ghosts and hauntings or not, it is kind of fun to think about – take a haunted hike in Missouri! The best part about a hiking trail in Missouri that's truly said to be haunted is that it doesn't need to be around Halloween to be scary. It just sort of is... always. 
What are some truly terrifying haunted places in Missouri? 
Missouri is no stranger at all to ghosts, hauntings, and eerie goings-on; in fact, it's one of those southern states that might just be known for the seemingly excessive amount of allegedly haunted locales.
Some of the creepiest haunted places in Missouri include:
Weldon Spring Conservation Area (and the Lost Valley Trail)

The infamously terrifying Lemp Mansion in St. Louis, where three members of the Lemp family committed suicide, resulting in ridiculous amounts of poltergeist activity within the home that still occurs to this day.
Speaking of haunted mansions in Missouri, there is also the Garth Woodside Mansion, in Hannibal, which is said to be maybe-possibly haunted by a little ol' author known as THE Mark Twain; there are reports of phantom smoke smells and strange orbs of light being spotted all over the property, among other creepy things.

Oh, and if you're on the lookout for ghosts, you might want to head to Kansas City, which is notoriously haunted in multiple locations.

Other haunted places in Missouri include several cemeteries, hotels, and even many notoriously spooky old military buildings.