10 Amazing Places In Missouri That Are A Photo-Taking Paradise
It would be easier to find places in Missouri that AREN'T great for photography. From big cities to country foothills, rivers and lakes, mountains, or just outside your back door, you just have to know what to look for.  Here are some great shots taken in Missouri.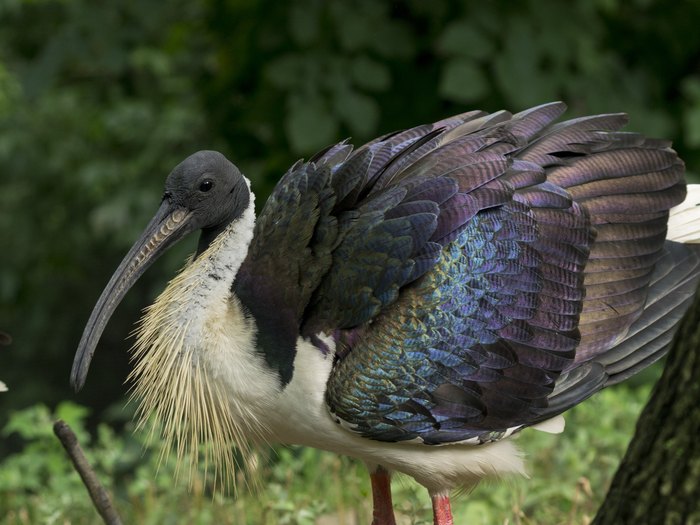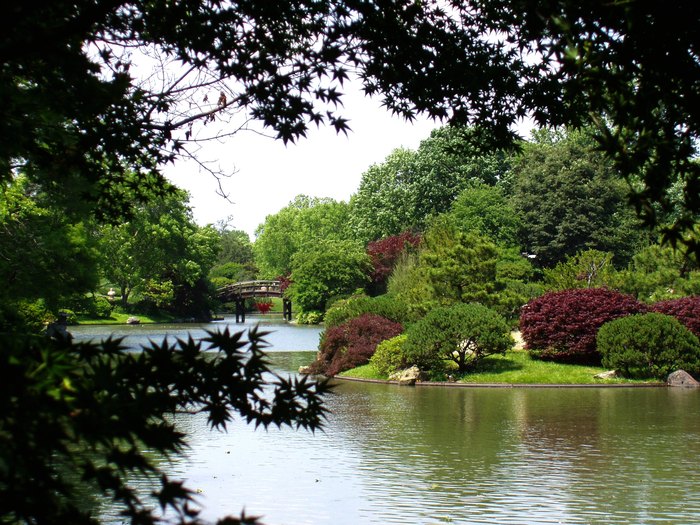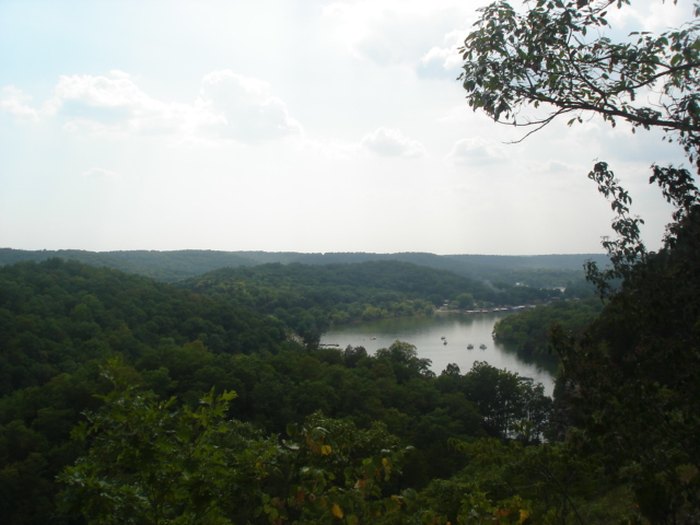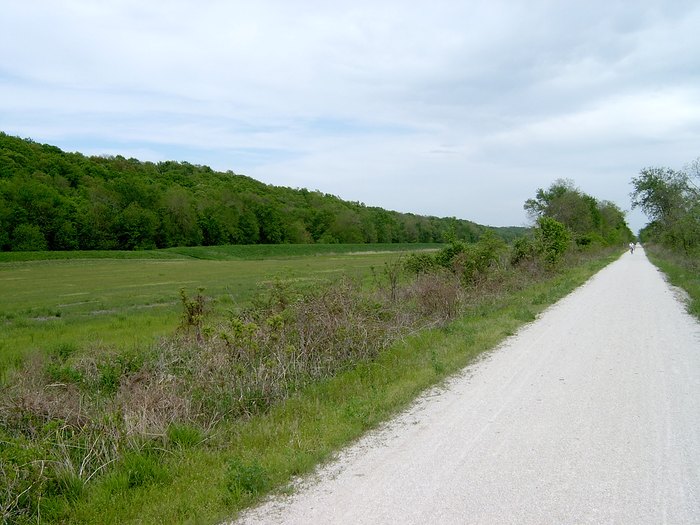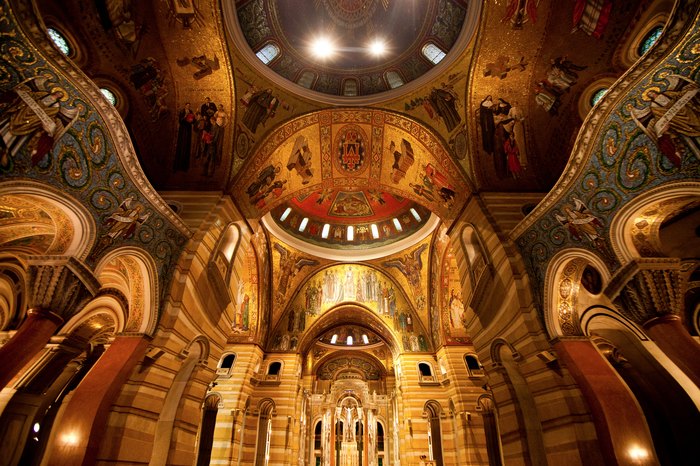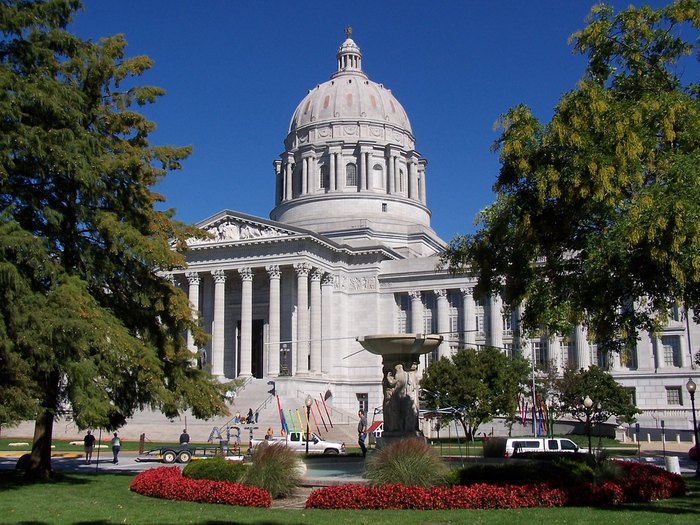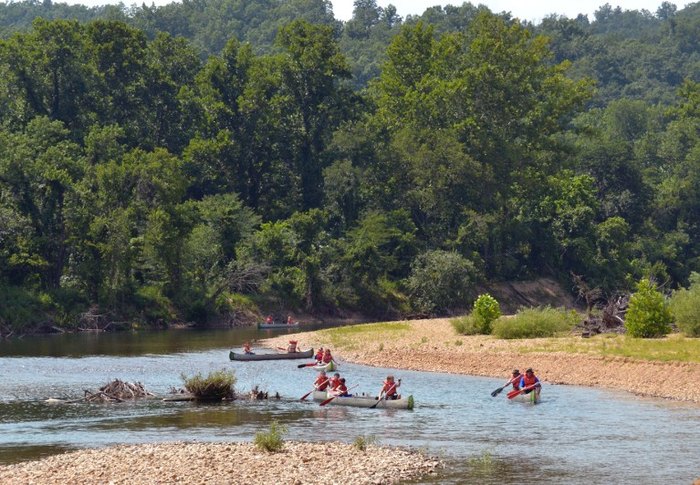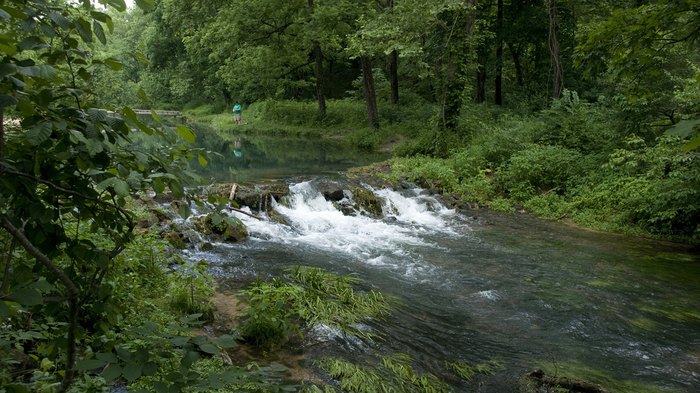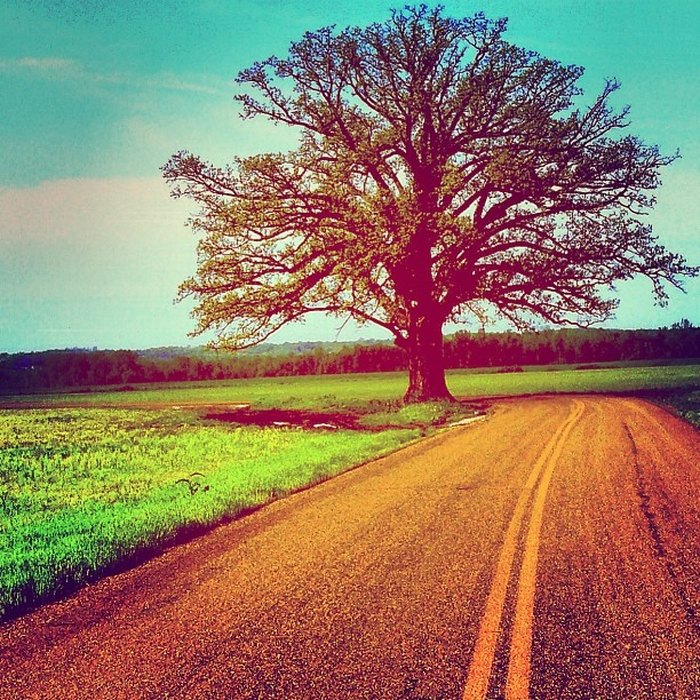 Where is your favorite place to take pictures in Missouri?  Feel free to share your comments and photos below.