This Adventure Park And Campground In Missouri Is The Perfect Answer To Summer
What makes camping the ideal experience for you? Getting away from it all? Falling asleep under the stars? Ziplining, boating, and horseback riding? Or, perhaps you want a little bit of everything – from action-packed thrills to complete relaxation? Well, that's exactly what you'll find at this campground in Missouri that promises something for the whole family.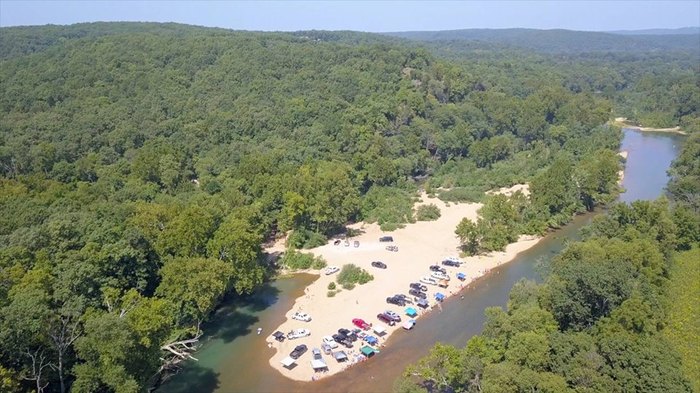 Do you have a favorite campground in Missouri that has ziplining or other adventurous activities? Let us know in the comments! Then, if you're just in the mood for ziplining without the camping, head to this adventure park. Click here to read more.