The One State Park In Mississippi That Stands Out From The Rest
With more than two dozen state parks and recreation areas, you'll find plenty of places to explore Mississippi's beautiful outdoors. Pretty much every one of our parks offers lots to see and do, but there's one park that really stands out from the rest.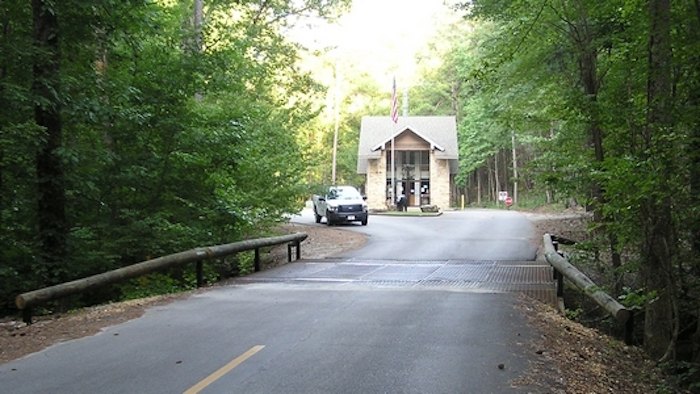 Do you agree that Tishomingo is Mississippi's best state park?
If you're as excited for summer as we are, you're definitely going to want to explore this outdoor water playground.