5 Quick Road Trips In Mississippi You Can Take This Weekend
You've come to the right place if you're looking for Mississippi weekend road trips. Mississippi, known for its rich history and vibrant culture, has plenty to offer. Whether it's the stunning coastline or captivating historic towns, quick road trips here are always rewarding. These trips offer a chance to see the state in a new light. Ready to pack your bags? I've gathered some top picks to ensure your weekend adventure is memorable.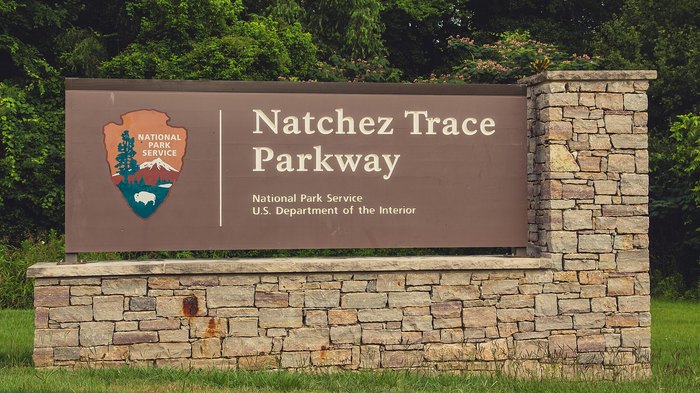 Mississippi weekend road trips are truly a way to savor the richness and diversity of this southern state. I've always found that these short adventures help break the monotony and rejuvenate the spirit. Have you embarked on any of these road trips in Mississippi? Or perhaps you have a favorite route you often take? Share your experiences in the comments! We're always eager to learn more about the hidden gems along these routes.
For those looking to make their summer truly unforgettable, why not check out this Resort Waterpark in Mississippi? It even boasts its own swim-up bar.
OnlyInYourState may earn compensation through affiliate links in this article. As an Amazon Associate, we earn from qualifying purchases.
Related Articles