Here Are The 13 Biggest Risks Living In The State of Mississippi
Living in Mississippi is awesome; there's no question about that, but there are some risks associated with life in Mississippi. From severe weather to native wildlife, here are some of the biggest risks and most dangerous things in Mississippi that residents must put up with.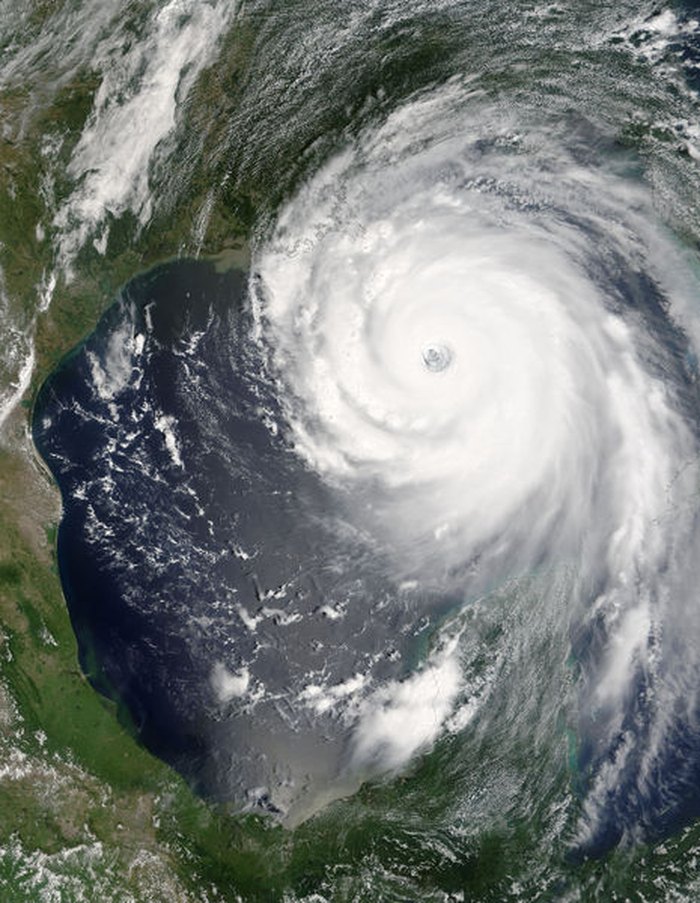 What are some other potential risks that come along with living in Mississippi? Can you think of any other dangerous things in Mississippi? If you weren't already a resident, would any of the risks mentioned above keep you from moving to Mississippi? Tell us!
There might be some risks associated with living in Mississippi; however, the good far outweighs the bad. And to prove it, we compiled a list of the best things about life in Mississippi.
OnlyInYourState may earn compensation through affiliate links in this article.
Living in Mississippi
July 15, 2022
What are the best things about living in Mississippi?
There are so many good things about living in Mississippi. For starters, there's the state's low cost of living and low cost of higher education. Plenty of comfort food is another perk of living in Mississippi. Countless restaurants throughout the state serve up home-cooked favorites, like hamburger steak, greens, and, of course, fried chicken and fried catfish. It's nearly impossible to say which restaurants serve up the best comfort food in the state; however, there are a couple that have received some impressive accolades over the years, including The Old Country Store and Taylor Grocery.
What are the worst things about living in Mississippi?
Just like any other state, there are some bad things about living in Mississippi. One of the worst things about residing in the Magnolia State is the sweltering summers. Between high temperatures and immense humidity, the season is practically unbearable. Poor healthcare is another con of living in the Magnolia State. Compared to the rest of the nation, Mississippi ranks poorly in several areas, including access to care, healthcare quality, public health factors, health care cost, and average ER wait time.
What unique words and phrases do people in Mississippi say?
A big part of living in Mississippi is learning the language. Most would assume that Mississippians speak English; however, anyone who's been in the Magnolia State for an extended period of time knows that residents have a language all their own. Southern words and phrases, such as "y'all" and "bless your heart," are just the tip of the iceberg. There's a whole slew of unique words and phrases people in Mississippi say, including "finer than frog's hair" and "jeat yet," just to name a few.