11 Restaurants In Mississippi To Get Ethnic Food That Will Blow Your Mind
Mississippi is well-known for its amazing seafood and also its Southern cuisine, but you can certainly find plenty of delicious ethnic food here, too. This list includes just a few amazing restaurants offering food from all over the globe – explore your hometown to find your favorites!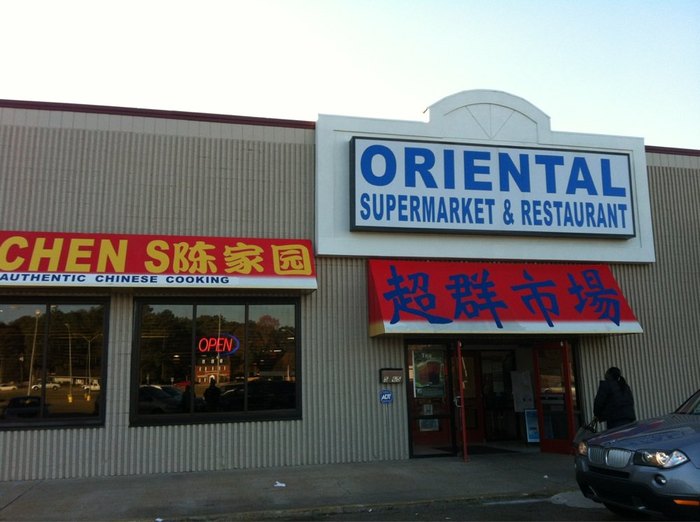 There's no way to include every amazing ethnic restaurant in Mississippi in one list! Tell us about your favorite.
For more great dining ideas, check out our list of the 10 Best Hole In The Wall Restaurants In Mississippi!