These 8 Urban Legends In Mississippi Will Keep You Awake At Night
Even though urban legends are generally untrue, they are believed to contain some small smidgeon of fact which definitely adds to their weird factor. From Native American folklore to unnerving tales of witches and spooks, Mississippi has quite a few of its own urban legends that are worth a look. How many of these tales in Mississippi folklore are you familiar with? Are you familiar with any legendary haunted places in MS? Let us know.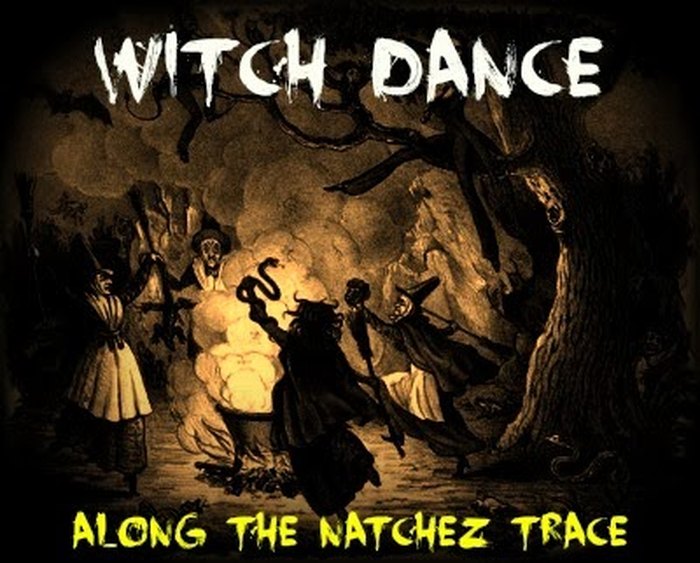 Talk about yikes. Have you had any personal experience with one or more of these urban legends, or know of any additional Mississippi folklore not on this list? Feel free to add your stories and photos to the comments!
If you can't get enough of the high strangeness in Mississippi, you might want to check out this road trip to the creepiest places in Mississippi!
OnlyInYourState may earn compensation through affiliate links in this article. As an Amazon Associate, we earn from qualifying purchases.
More to Explore
Mississippi Folklore
What are some of the eeriest Mississippi urban legends?

 
Mississippi, like anywhere else, is home to plenty of intriguing – and spooky – urban legends. Some of the creepiest Mississippi urban legends are stories like:  
2. What are some creepy mythical creatures?  
Of course, Mississippi isn't the only place with the occasional cryptid or mythical critter sighting. Some notable reports of mythical creatures around the country are:  
3. What were some famous hauntings in Mississippi?  
Mississippi is an old state, and naturally, this means there are plenty of ghost stories to go around. Some of the most famous hauntings in MS include:  
Related Articles