These 8 Urban Legends In Mississippi Will Keep You Awake At Night
Even though urban legends are generally untrue, they are believed to contain some small smidgen of fact which definitely adds to their weird factor. From Indian folklore to unnerving tales of witches, Mississippi has quite a few of its own urban legends that are worth a look.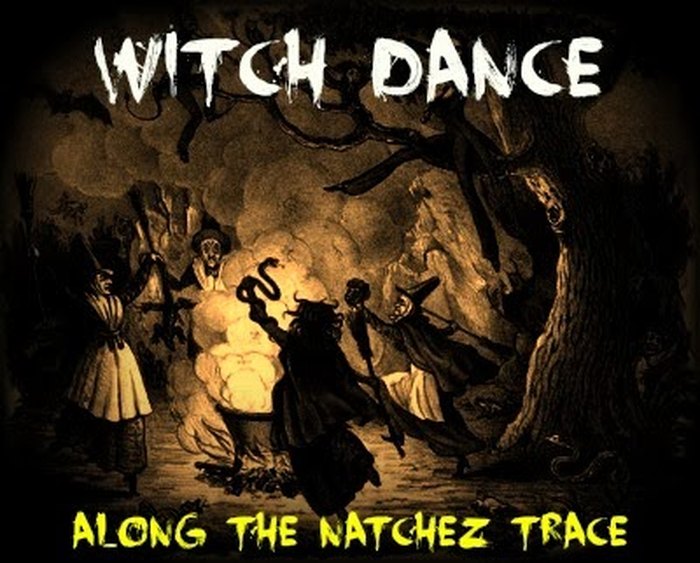 Had any personal experience with one of these urban legends, or know of any not on the list? Feel free to add your comments/pictures below.