This Is By Far The Most Peculiar Mississippi Urban Legend Of All Time
Mississippi has its fair share of urban legends; however, the strangest is the Mercritis Outbreak of the 1950s. According to local lore, Mercritis was an infectious disease that, among other things, transformed women into homicidal maniacs. Like any other urban legend, there's no proof the outbreak ever occurred, but that doesn't make the unusual tale any less intriguing. Take a look: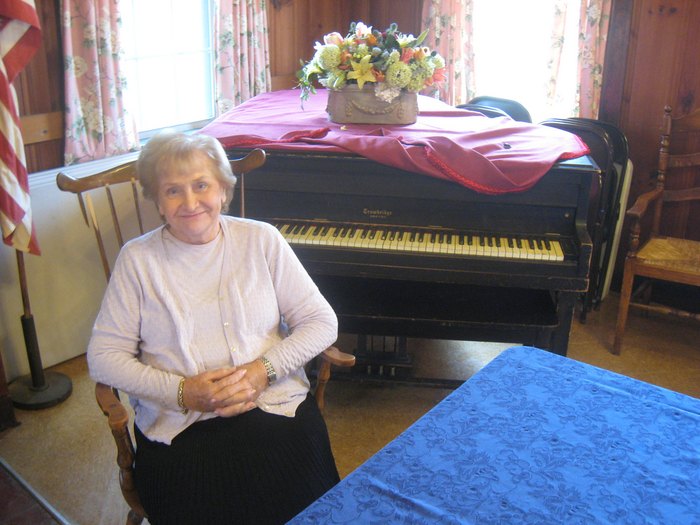 So, were you aware of this urban legend? Have you ever heard relatives talking about it? Tell us in the comments section.
Read about the state's other urban legends in "These 8 Urban Legends In Mississippi Will Keep You Awake At Night."
OnlyInYourState may earn compensation through affiliate links in this article.