10 Historical Landmarks You Absolutely Must Visit In Mississippi
One of the greatest aspects about Mississippi is the measures that are taken to preserve the state's rich history. As a result of these conservation efforts, the state is filled with amazing structures and sites of yesteryear that are just waiting to be explored. From an unusual antebellum home to one of the most renowned prehistoric Native American sites in this region of the country, these significant Mississippi landmarks must be visited at least once.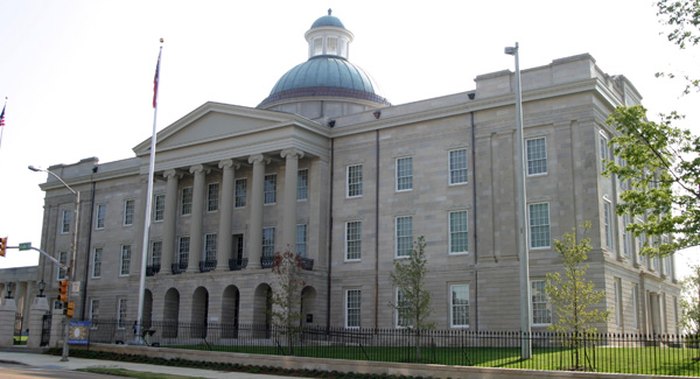 With so many historically-significant sites in the state, this list could easily go on and on! What are your favorite historical landmarks in Mississippi?