This Is What Mississippi Looked Like 100 Years Ago… It May Surprise You
Have you ever wondered just how much Mississippi has changed over the years? It's obvious the state has made advancements just like any other, but what about its physical appearance? From the capital city to the state's citizens, these 15 photos will give you an amazing glimpse into Mississippi's past.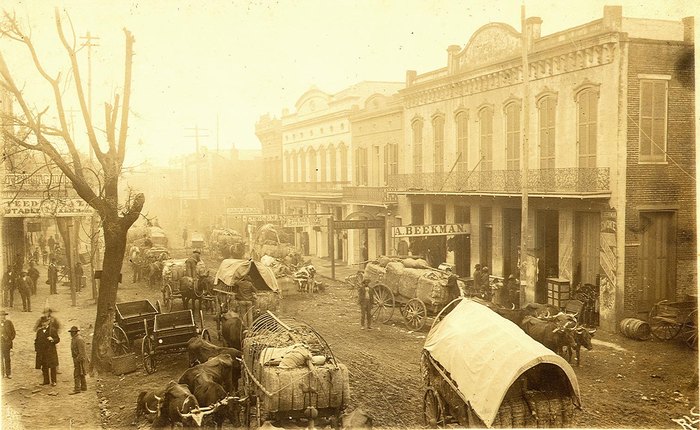 What did you think? Were you surprised by how the state has changed over the years? Have any pictures of Mississippi in the past? Share your thoughts and photos below!
OnlyInYourState may earn compensation through affiliate links in this article.