11 Wildly Famous Restaurants In Minnesota That Are Totally Worth The Hullabaloo
When you live in Minnesota, you don't have to go far to find delicious food. There's always something amazing right around the corner, whether it's a great brunch or a scoop of homemade ice cream. The difficult thing about having so many choices? You never know which spots truly live up to their reputation. But we know one thing for certain: these 11 famous Minnesota restaurants definitely do.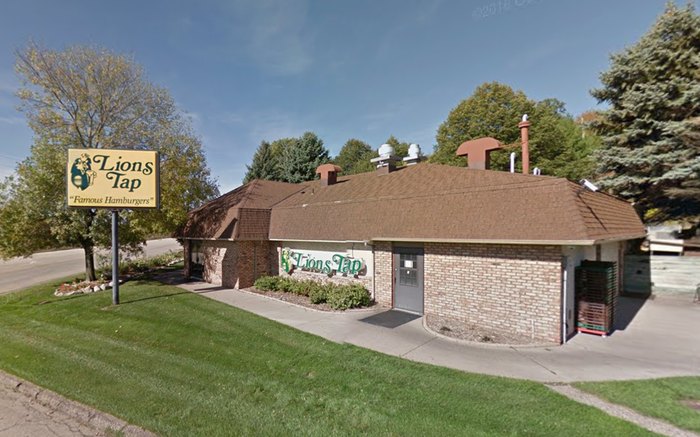 Have you ever been to any of these famous restaurants? Let us know how it went! And, if you're ready to try a place a little more off the beaten path, check out these 11 unsuspecting Minnesota restaurants with food so good it should be illegal.