Hidden In The Hills Of Southern Minnesota, Whitewater State Park Is A Nature Lover's Paradise
Many of Minnesota's most popular and well-known state parks are in the northern region of the state, concentrated around the North Shore. But there are many other state parks found in other sections of the state. No matter which corner of Minnesota you find yourself in, you're likely to be just a stone's throw away from a must-see area of natural beauty. In southeastern Minnesota, one of those areas can be found at Whitewater State Park. Here in the hills of southern Minnesota, you'll find forests, rivers, and breathtaking beauty. Don't miss out on Whitewater State Park, a lesser-known park with a whole lot to offer. Here's what you need to know: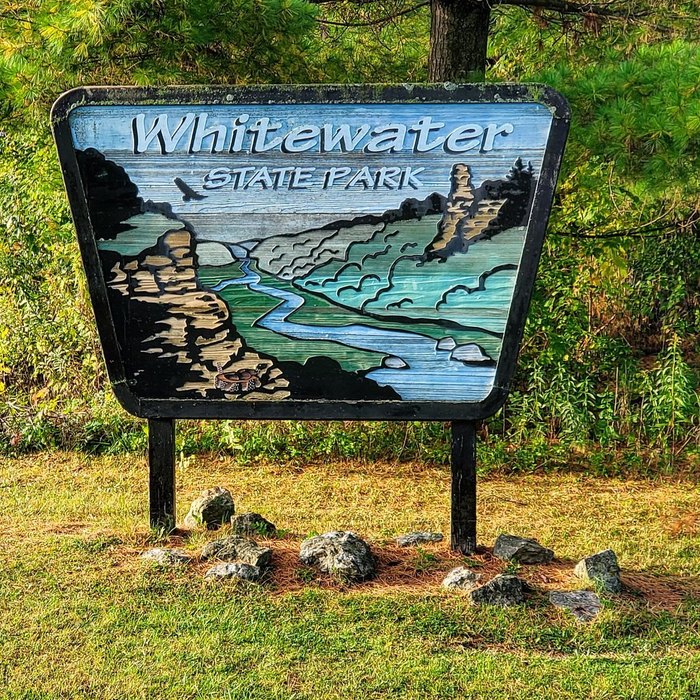 Have you ever been to Whitewater State Park? If you're interested in other great southern Minnesota state parks, check out our articles about Great River Bluffs, Frontenac, and Nerstrand Big Woods State Parks.
Address: Whitewater State Park, 19041 MN-74, Altura, MN 55910, USA