You've Never Tasted Anything Like These 10 Unique Desserts In Minnesota
Minnesota desserts can't be beat! The state has no shortage of amazing places to get a good meal. From upscale eateries to hometown restaurants, there's an incredible meal out there for just about everyone – and that goes double for Twin Cities desserts. Many Minnesota restaurants serve up perfectly sweet desserts that are perfect for rounding out a meal. Some are variations of things you may have tried before, and some are totally new – but each one is absolutely delicious.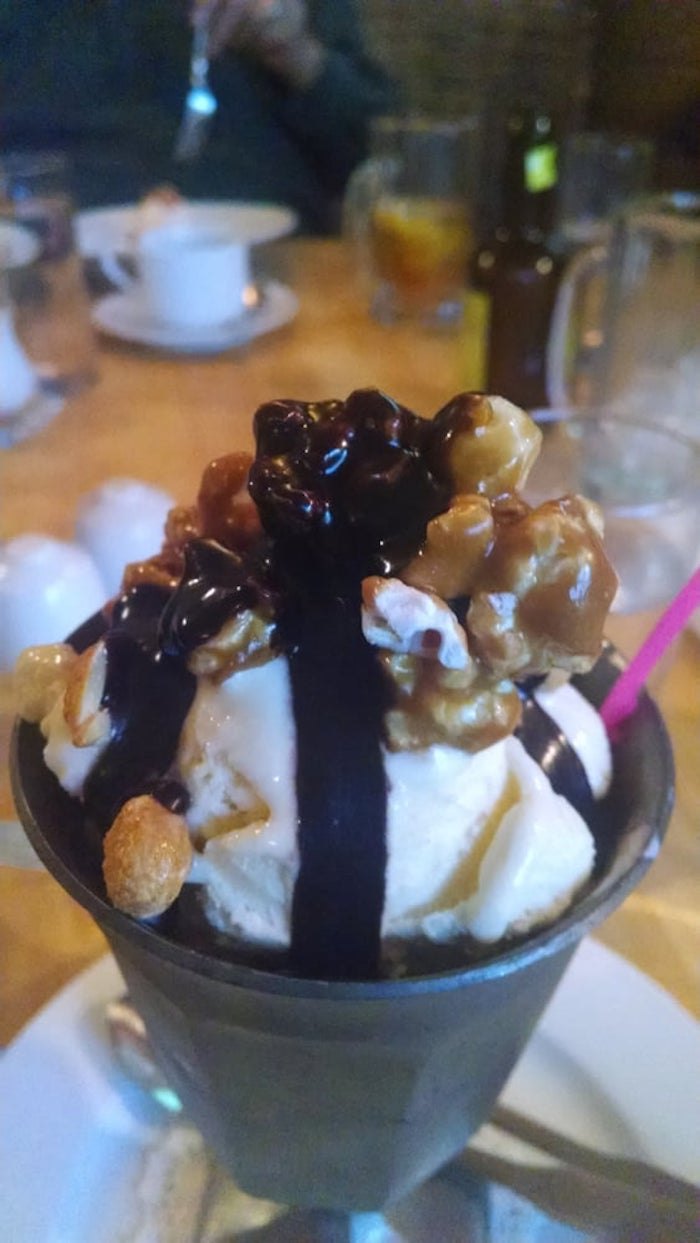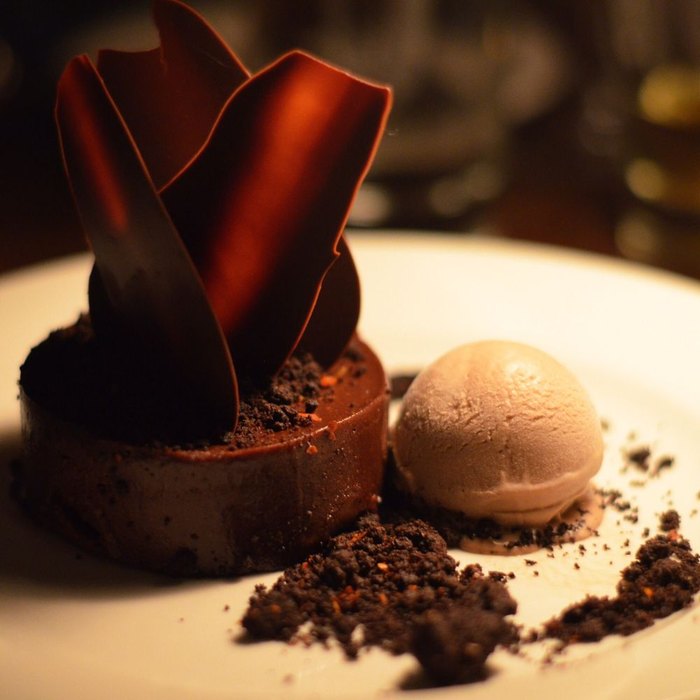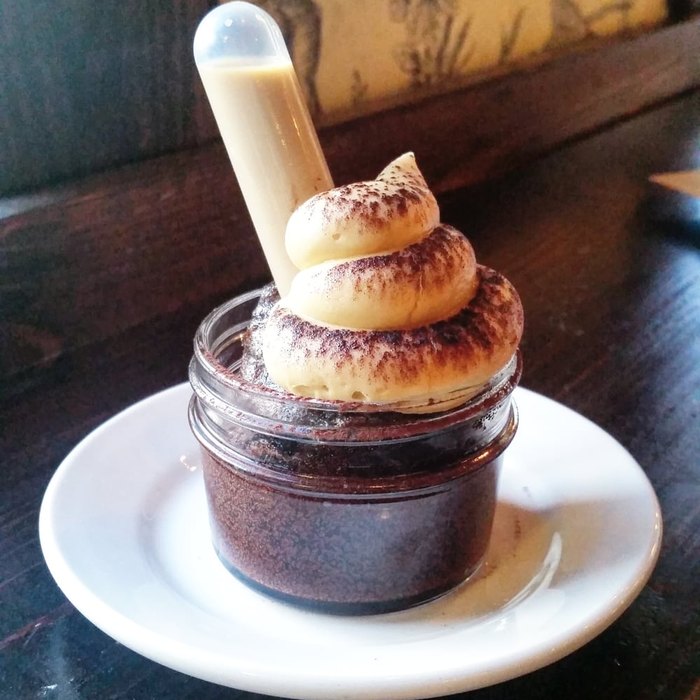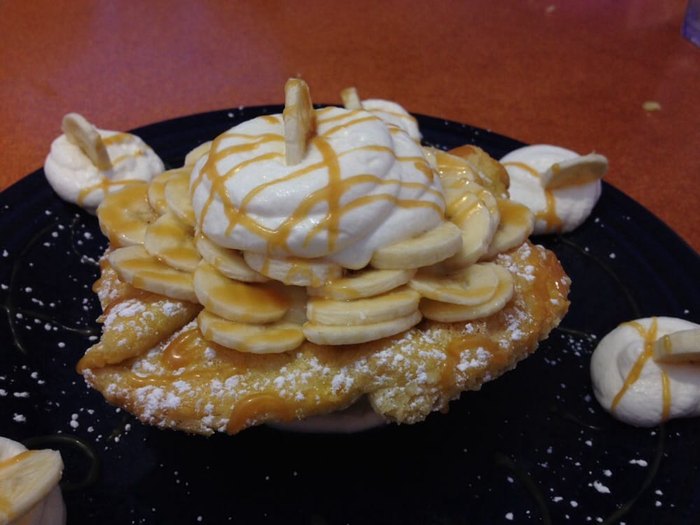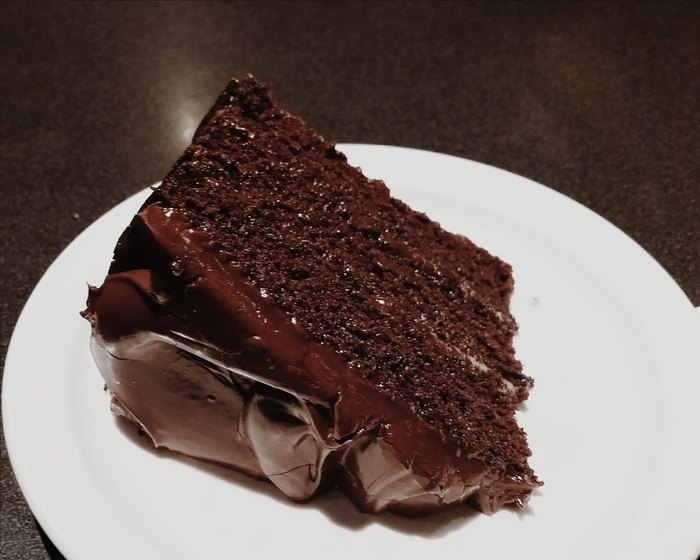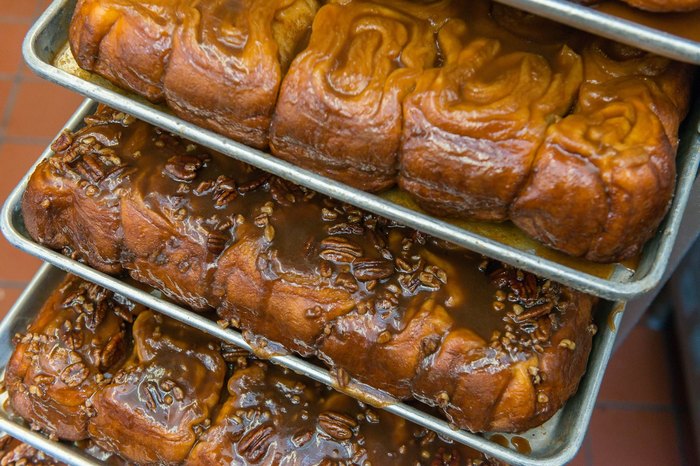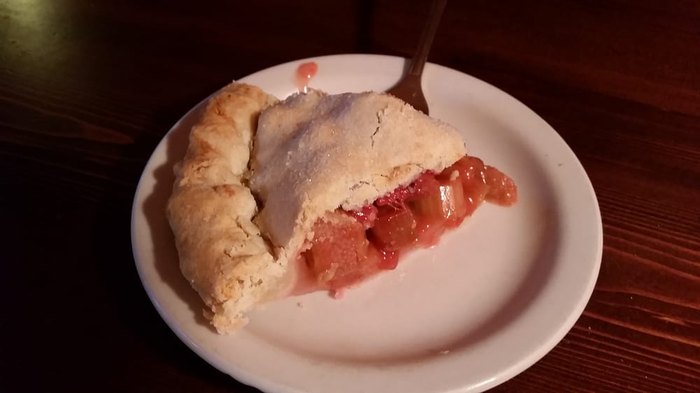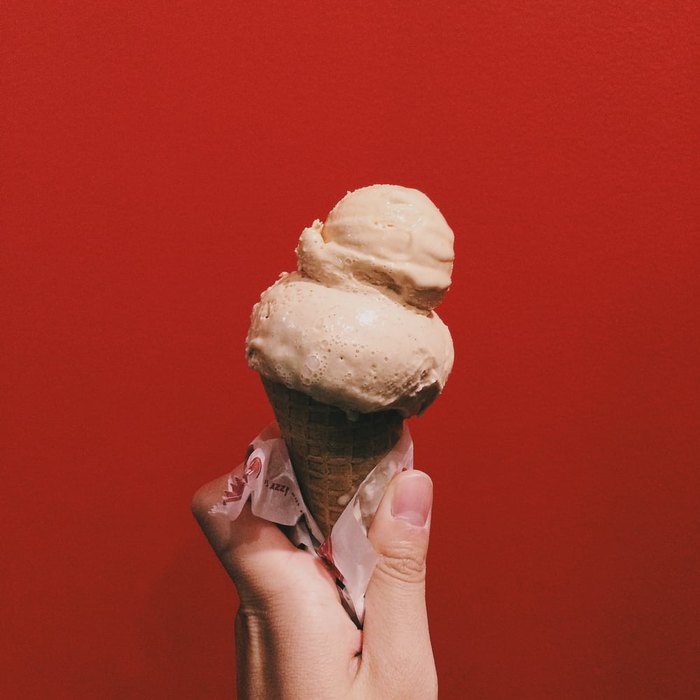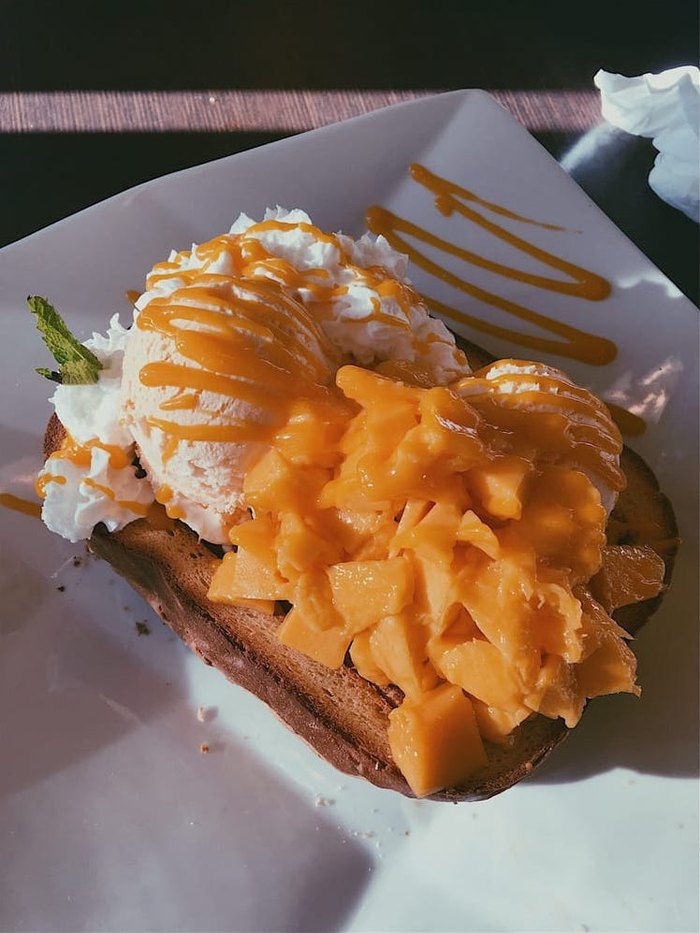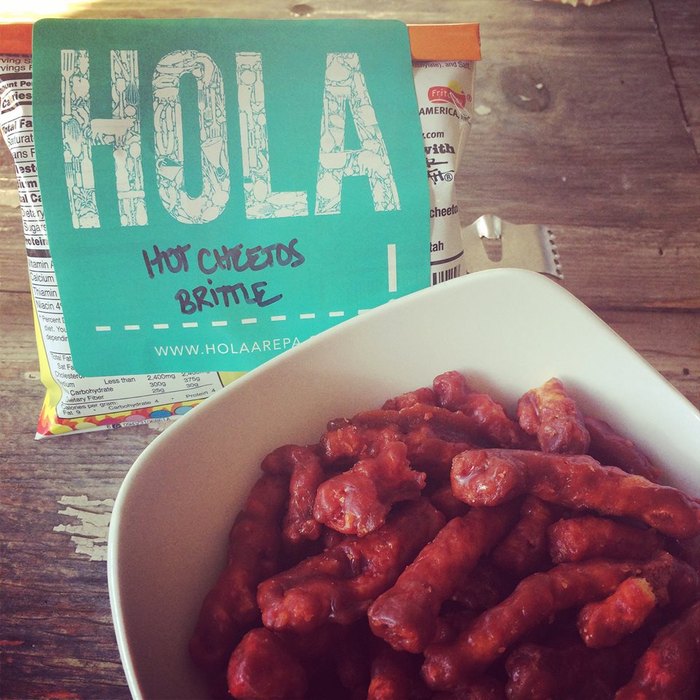 Have you ever tried any of these unique Minnesota desserts? If so, which ones and how were they? Are there any you'd like to try? Let us know which you'd order.
Minnesota desserts aren't the only iconic dishes in the state. The Land of 10,000 Lake is synonymous with great food and to prove it, here are some of the most iconic foods in Minnesota.
OnlyInYourState may earn compensation through affiliate links in this article.
More to Explore
Minnesota Desserts
What is the most popular restaurant in Minnesota?
The dessert spots mentioned above are just the beginning of the must-visit restaurants in Minnesota. The state is brimming with incredible dining spots, and Spoon and Stable is one of them. Located in Minneapolis, Spoon and Stable is housed in a former horse stable that dates back to 1906 – hence the restaurant's name. These days, the restaurant doesn't "horse" around when it comes to great grub. With a James Beard award-winning chef in the kitchen, the eatery has become known as a top-notch dining spot, revered for serving a unique fare inspired by French cuisine. Manny's Steakhouse, also located in Minneapolis, is another of the state's most popular restaurants. It's not just a state favorite, though - it's been named one of the top 10 steakhouses in the U.S.
What is the smallest restaurant in Minnesota?
There are quite a few tiny dining establishments in the state, but none quite compare to Al's Breakfast in Minneapolis. At a mere 10 feet wide, it may very well be the smallest restaurant in the entire state. The diner's tiny size isn't its only claim to fame, though. There's also the grub. Serving up a classic diner fare, Al's Breakfast is often touted as the best breakfast spot in Minneapolis. The Tiny Diner is another small dining spot with a big reputation. A Minneapolis favorite, the quaint eatery serves up locally sourced dishes and creatively crafted breakfasts. And don't worry about feeling cramped during your visit. In addition to an indoor dining area, The Tiny Diner has a garden patio with additional seating.
Related Articles
Explore Minnesota