The Underground Mine Cart Ride At Soudan Underground Mine State Park Is A Must-Do Experience In Minnesota
If you've spent any time in Minnesota, you're likely aware of the state's long history of mining. Mining is so important to Minnesota, in fact, that operations are still taking place today. But there are plenty of mines that have closed since the industry's heyday many decades ago. Some have transformed into recreation parks and beautiful natural areas. Still others, like the Sudan Iron Mine, have been turned into places where you can learn about Minnesota's mining history firsthand. When you visit Soudan Underground Mine State Park, you'll have a front-row seat to the history of iron mining in northern Minnesota. The highlight of the park is an underground mine cart ride! Here's what you need to know before you go:
Exploring our state is always an adventure, but there's so much to see beyond its borders! Sign up for our Bucket List Newsletter to see must-visit destinations throughout the nation and inspire your travels, both near and far.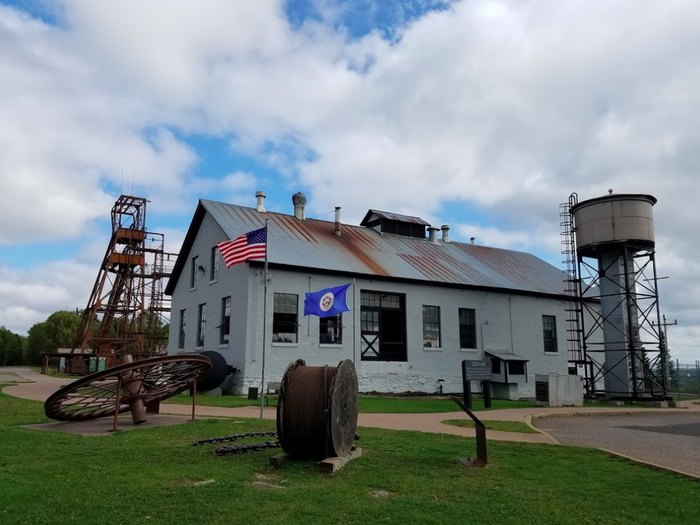 Have you done the underground mine cart ride at Soudan? What are your other favorite tours in Minnesota? Let us know in the comments!
Address: Lake Vermilion-Soudan Underground Mine State Park, 1302 McKinley Park Rd, Soudan, MN 55782, USA