The Unsuspecting Minnesota Truck Stop Where You Can Pull Over And Have An Amazing Meal
With as many great restaurants as Minnesota has, it's easy to get caught up in the latest and greatest restaurants. But there are plenty of humble spots across the Land of 10,000 Lakes that are well worth checking out. Some of our favorites are truck stops. These roadside restaurants may not look like much, but they often deliver delicious food. Read on to learn about the Truck Stop Inn in Faribault, Minnesota.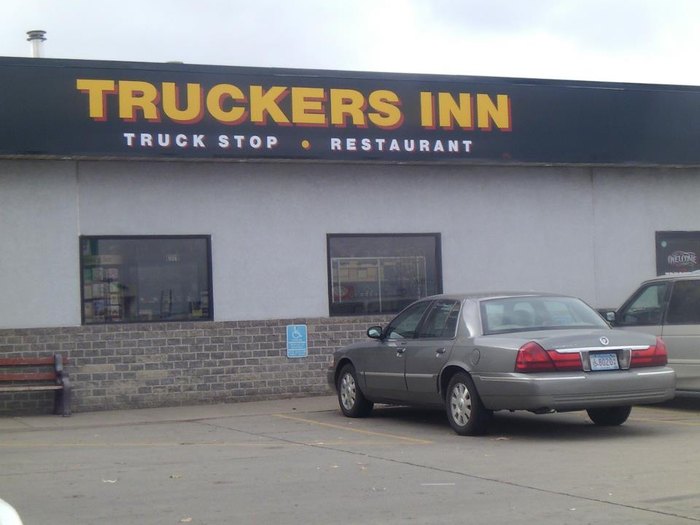 Have you ever been to this truck stop restaurant? For even more great roadside eateries in Minnesota, check out our list of 11 roadside restaurants in Minnesota that are worth stopping for.
Address: 2519 Lyndale Ave. N, Faribault, MN 55021