These 12 Romantic Spots In Minnesota Are Perfect To Take That Special Someone
Minnesota is the perfect place for a romantic date. From the water to the rolling hills, there are so many gorgeous spots to take your sweetheart.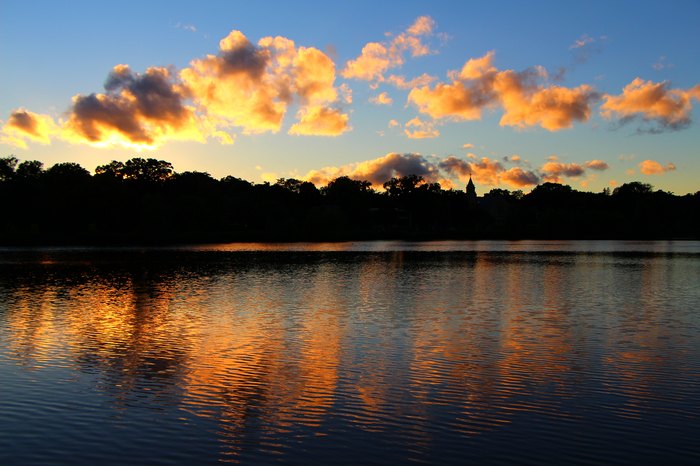 All of these can make an amazing date, but throw in a vineyard, a B&B AND a lake or hike and you've got a weekend that you will remember for the rest of your life. You don't need to leave the state to make some amazing memories!