Take Minnesota's Quilt Barn Trail For An Unexpectedly Awesome Day Trip
Here in Minnesota, there's something fun to do for just about everyone. No matter what your interests, you'll find a park or store or museum devoted to it. If you're really lucky, you'll even find off-the-beaten-track attractions related to your interest. That certainly holds true for Minnesota's crafters and quilters. Not only is the state home to many quilt shops and craft stores, but it's also home to a beautiful countryside quilt barn trail that is well worth the drive. Take a look: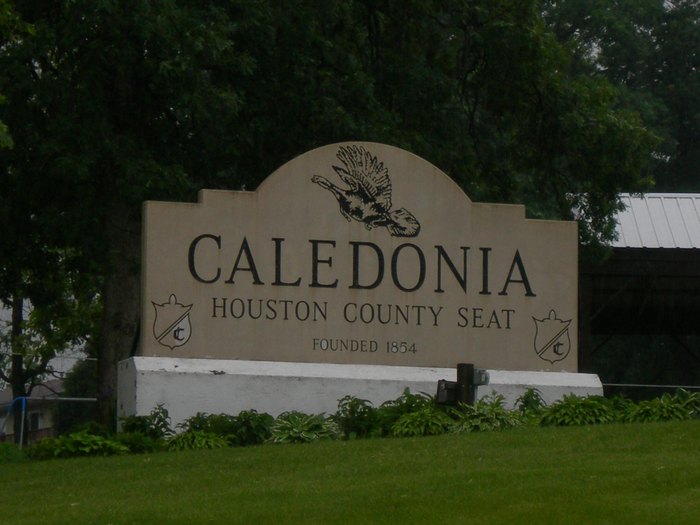 For more information about the Caledonia quilt barn trail, check out their website. It contains routes, coordinates, and more.