Explore The Story Of One Of Minnesota's Most Famous Products At The Pottery Museum Of Red Wing
The Land of 10,000 Lakes is the breeding ground for some of the world's most famous products and brands, from Nerf balls to Betty Crocker to Target stores. We've highlighted many of them in the past (check out our list of iconic Minnesota products here), but there is still more to discover.
That includes the famous Red Wing Pottery brand, which was started in Minnesota in 1861 and has created many distinct pieces through the decades since. Some pieces are highly sought-after collectibles. You'll see many examples of these pieces and more when you visit the Pottery Museum of Red Wing in Red Wing, Minnesota. The 13,000-square-foot space shows off thousands of examples of the company's stoneware, dishes, and folk art creations. It's a wonderful way to explore this part of Minnesota's history. Read on below to learn more about this amazing museum: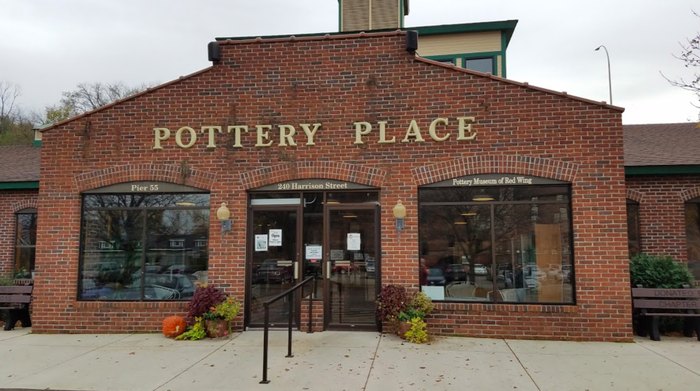 A trip to this Red Wing Pottery museum is a fascinating look at one of Minnesota's most famous creations. You'll certainly learn about the company's history when you visit, and you might just get inspired to start collecting pieces yourself! For more information about visiting the museum, be sure to visit their website and Facebook page.
Address: 240 Harrison St, Red Wing, MN 55066, USA